Travel Operations Manager Chelsea Bubak Reflects on her Growth and Opportunities with Cardinal Over the Last 10 Years
August 2, 2023
At Cardinal, our culture embodies many different elements: it's about improving as a team while having fun growing together both personally and professionally. Our team members are the heart and soul of our culture! We are so grateful for the efforts our team members put in daily to go the extra mile to help change the industry and challenge the status quo.
Today we're celebrating Chelsea Bubak and her dedicated years of service to the growth of our team over the last ten years.
Learn more about Chelsea's journey below!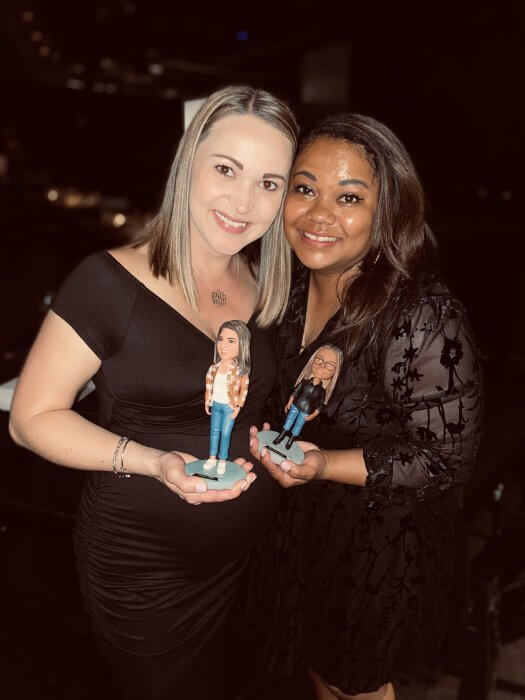 What's your role?
Travel Operations Manager
Tell us about your Cardinal Journey
I joined Cardinal through a transition on July 1, 2013 in Austin, Texas. I was the Community Manager at the time and my community was the first third-party management deal that Cardinal had been awarded. After successfully leading that community to a sale in November 2014, I joined HQ as an Assistant Portfolio Manager for five years before transitioning to a Group Operations Manager in 2019. I supported in the Group Operations Manager role for a year and then transitioned to the Travel Operations Manager in May 2020.
What's the most significant lesson you've learned in your time here?
The most significant lesson I've learned is that 'everything happens for a reason'. Throughout my at Cardinal, I've witnessed growth, wins, losses, struggles, etc. but with each of those things, I've realized that everything happened for a reason and not by chance.
What do you find most exciting about your job? Most challenging?
The most exciting thing about my job as the Travel Operations Manager is the ability to help our team members grow. Throughout my time as the Travel Operations Manager, I've been able to witness several promotions and opportunities for our travelers, which has been so rewarding to be a part of. The most challenging part is leading and supporting such a large team that is spread out across the country.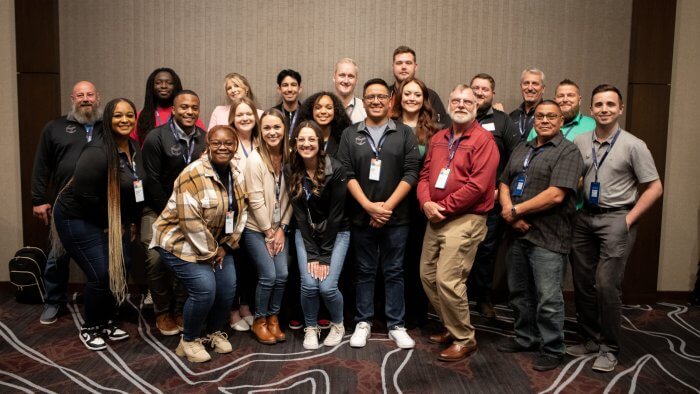 If you could choose one word to describe your time at Cardinal, what would it be and why?
Grateful for the opportunities and support that I've been given throughout the last 10 years at Cardinal.
What advice would you give yourself five years ago?
I would tell myself to take the opportunities and push myself out of my comfort zone because that's where I've been able to grow the most.
Who has been influential in your professional and personal life and how have they helped guide you?
I've had several leaders that have been influential in my professional life including Eddie Moreno, Sean Devine, Sly Brandon, Will Conroy, and Carynes Gitler. They've each challenged me and pushed me to step out of my comfort zone and continue to pursue growth in my career. Each of these individuals has also witnessed my personal growth of starting a family throughout the last 5+ years and has been supportive throughout that journey, which I'll forever be thankful for!
What is your biggest motivator?
My biggest motivator is my three boys at home! I want to show them how to work hard, never settle, and always pursue growth.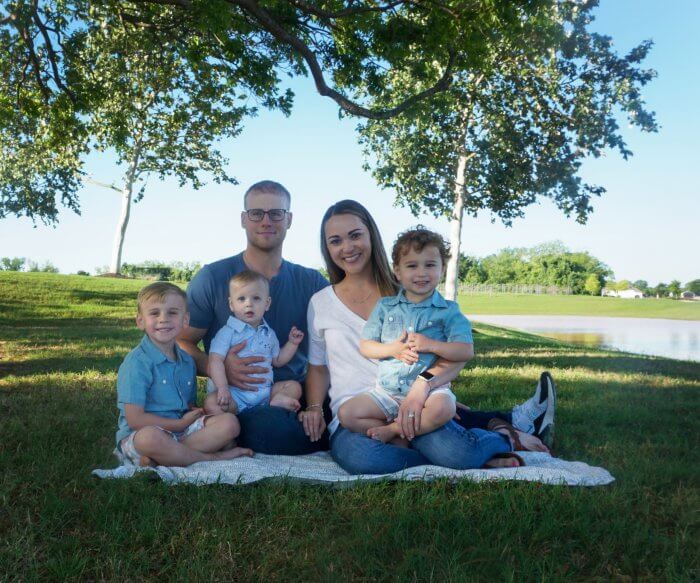 What's something people may not know about you?
I married my high school sweetheart. We've been together for almost 17 years! ❤
What is your favorite college town in America?
My favorite college town in America is San Marcos, Texas. I went to school at Texas State University and thoroughly enjoyed my time in college there. Fun fact: I started in property management in San Marcos, Texas at Cabana Beach Apartments as a Community Assistant when I was a Junior in College.
Are you ready to start your Cardinal Journey?
See our open opportunities.