Zachary Schwartz Celebrates Being a Driver of Knowledge in his Dynamic Work as a Transitions Accountant
August 31, 2023
At Cardinal, our culture embodies many different elements: it's about improving as a team while having fun growing together both personally and professionally. Our team members are the heart and soul of our culture! We are so grateful for the efforts our team members put in daily to go the extra mile to help change the industry and challenge the status quo.
Today we're celebrating Zachary Schwartz and his dedicated years of service to the growth of our team over the last five years.
Learn more about Zachary's journey below!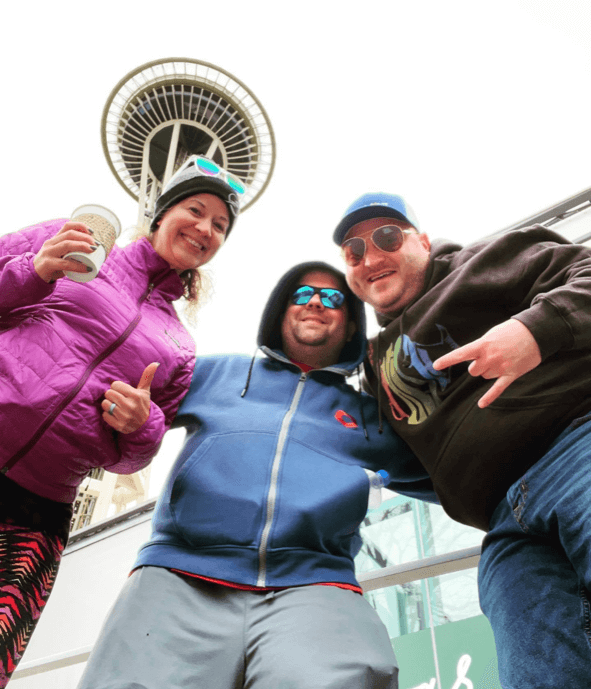 What's your role?
Transitions Accountant
Tell us about your Cardinal Journey
I started at Cardinal 5 years ago. This is my first job in the property management industry after working in Public Accounting doing both tax and audit. I started as a Property Accountant 1 working with the newly acquired (at that time) Harrison Street deals. After a little more than a year I was re-assigned to the Dwell portfolio and promoted to Property Accountant 2 around the same time. I worked the Dwell portfolio for approximately 3 years before joining Amber Edwards with my promotion to the Transitions Team. In my current new role I am constantly learning new things and working with a great new team
What's the most significant lesson you've learned in your time here?
The value of strong communication. Being able to understand how to work with all levels and types of people, internally and on the client side.
What do you find most exciting about your job? Most challenging?
The most exciting part of the job goes hand in hand with the most challenging. Being able to do unique and new things each day is exciting and a driver of knowledge. Transitions Accounting works with all clients which means working in all systems, learning all client specific nuances, and a wide array of teams and team members.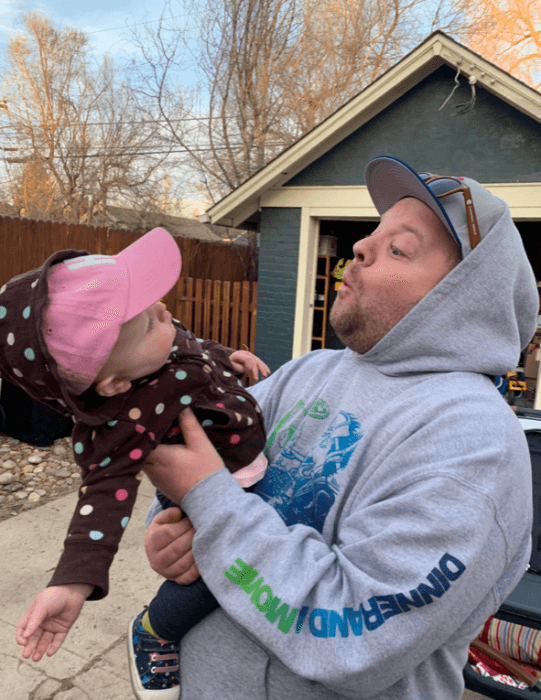 If you could choose one word to describe your time at Cardinal, what would it be and why?
Flexible. I appreciate that CGM offers me the ability and trust to take care of my assignments and work from home.
What advice would you give yourself five years ago?
Ask more questions. It's better sometimes to ask for help or an explanation so you can better perform your job.
Who has been influential in your professional and personal life and how have they helped guide you?
4 women come to mind. My first manager Nathalie. She really took the time and effort train me. She was the first person I met at Cardinal and I will always appreciate the kindness she showed me. The other is my second manager Susan who helped me grow and become a much more independent team member. The final 2 are thankfully still with CGM, Dawn Davis and Amber Edwards. They are both so impressive with everything they do and are so knowledgeable. Being able to work closely with Amber and see the weight she pulls with a great attitude is inspiring.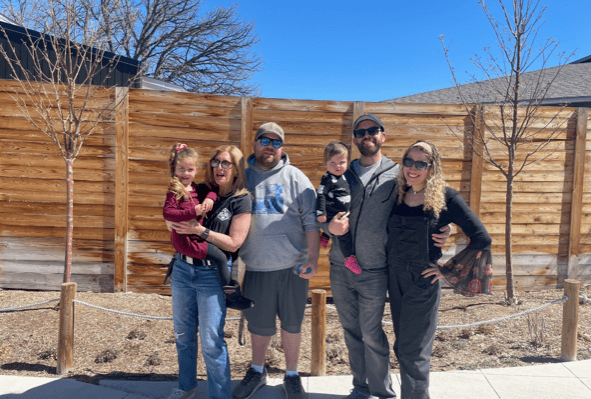 What is your biggest motivator?
Family, friends, and vacations
What's something people may not know about you?
I can play the guitar
What is your favorite college town in America?
New Brunswick, NJ (Rutgers).
Are you ready to start your Cardinal Journey?
See our open opportunities.