People Operations Manager Katie Terwilliger Celebrates Showing Up as her Full Self Throughout her Five Years at Cardinal
August 23, 2023
At Cardinal, our culture embodies many different elements: it's about improving as a team while having fun growing together both personally and professionally. Our team members are the heart and soul of our culture! We are so grateful for the efforts our team members put in daily to go the extra mile to help change the industry and challenge the status quo.
Today we're celebrating Katie Terwilliger and her dedicated years of service to the growth of our team over the last five years.
Learn more about Katie's journey below!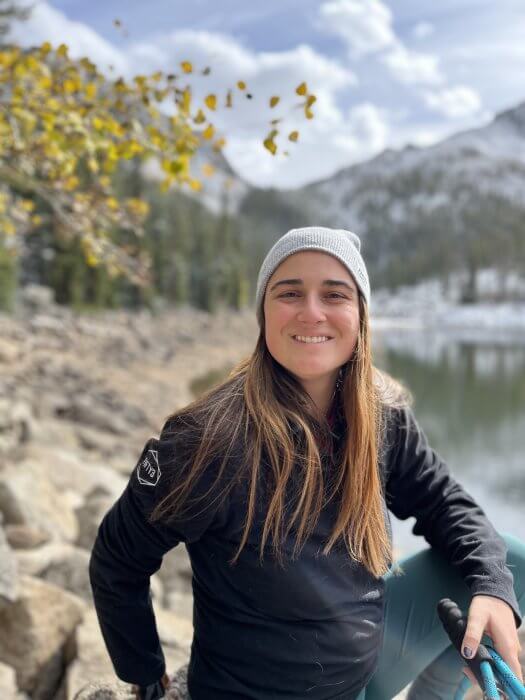 What's your role?
People Operations Manager
Tell us about your Cardinal Journey
I started with our Agency FIFTY3 marketing company and took on new roles that focused on strategic impact, and project management. From there, I found what I wanted to make my long-term career in people operations by focusing on the team member experience through every touchpoint – both cultural and processes that improve role satisfaction.
What's the most significant lesson you've learned in your time here?
Keep your passions front of mind – whether that's problem-solving, creativity, or connections to DEI. Find the things that bring you energy and tie it into your role every day.
What do you find most exciting about your job? Most challenging?
Big problems require big solutions! But also, sometimes the answer is a bit more simple than you think. I love the excitement and challenge of having to tackle a complicated problem and being able to boil it down to the simplest catalyst… then you think BIG and consider all the ways it can make an impact for an exciting solution. It's a balancing act and an ever-evolving approach that I get to refine with every new project I take on.
If you could choose one word to describe your time at Cardinal, what would it be and why?
Authenticity! Prior to working at Cardinal, I didn't get to be my full self at work and it affected my professional performance and personal life. I know I'll never take a job or a role that doesn't celebrate me showing up as me – a little loud, a lot energetic, colorful, and passionate.
What advice would you give yourself five years ago?
Find some extra patience! Whether it's with your fellow team members or the progress of an initiative. Keep up your determination but know that things have a way of coming together when they're meant to.
Who has been influential in your professional and personal life and how have they helped guide you?
The most influential people in my time at Cardinal have been the team members I've mentored both informally and on my direct teams. Each person has their own needs, stories, and goals. They challenge me to grow as a leader and adapt to the changing world to show up as my best.
What is your biggest motivator?
I love a challenge ~ reviewing the core problems, considering solutions and impacts, thinking about how the rollout will affect success, and then the WIN of executing and seeing a change in the targeted team members.
What's something people may not know about you?
I have a dozen tattoos (and counting) and each one has a meaning and message I like to use as reminders to myself.
What is your favorite college town in America?
Tallahassee, Florida – Go Noles!
Are you ready to start your Cardinal Journey?
See our open opportunities.