Talent Advisor Jessica Phillips Celebrates Her Cardinal Journey with 5 Years of Fun and Growth
July 8, 2022
At Cardinal, our team members are the heart and soul of our culture. A team filled with men and women who want to be a part of something bigger than themselves, who go the extra mile to help change the industry and challenge the status quo. We are so grateful for those efforts and celebrate our team members who have dedicated years of service to the growth of our team.
Today we celebrate Jessica Phillips!
This month, Jessica is celebrating five years with Cardinal Group. Jessica has quite a Cardinal Journey, starting as an intern and growing in her career to now advising new talent on roles within Cardinal. Read more to learn about Jessica and her path to HQ!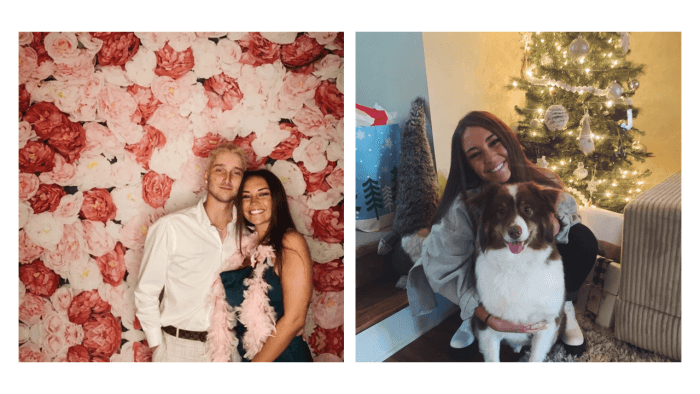 What is your role?
Talent Advisor – Leasing Operations
Tell us your Cardinal Journey
In 2017, I started out as a Community Intern at the Cottages of Boone. During that time, I had no idea what I was getting myself into but thought it would be a good job to help pay rent (and support my online shopping habits, let's be honest). I caught the student housing bug and never wanted to leave the office. Over the course of the year, I was promoted to a full-time Leasing Team Member position where I took on more responsibilities leading my team and learned some reporting. Within a few months of graduating in 2018, I was promoted again, this time to a Leasing and Marketing Team Lead at the Knox in Knoxville, Tennessee. When an Assistant Community Manager position opened up at the Cottages of Boone in 2019, where I first started my student housing career, I knew I had to apply. Having the opportunity to go back to my college town was an opportunity I couldn't pass up. During my time as an Assistant Community Manager, I traveled to San Marcos, Texas and St. Louis, Missouri to assist our Cell Team.
How did you decide to join the Cardinal team?
During my summers before joining Cardinal, I worked in food and beverage at a country club, babysat, and worked in the warehouse for my dad's company. Like a lot of people at 21, I was unsure of what I wanted to do with my life and graduation was quickly sneaking up on me. To say the least, it was pretty eye-opening to start at Turn time but it is safe to say that I found the best job I've ever had.
What do you find most exciting about your job? Most challenging?
The most exciting part about my job is getting to connect with people all over the country, tell my Cardinal story, and help our internal team members with upskilling opportunities. I also work with our People & Culture team on projects and initiatives that revolve around team member recognition and bringing fun into what they do each and every day.
The most challenging part of my job is seeing the job market change so much. Right now there is a national average of 0.67 people for every open position which has changed the way we have to approach hiring.
Who has been influential in your professional and personal life and how have they helped guide you?
This question is always so tough for me because I have so many influential people in my life both personally and professionally. I have been beyond blessed to work with so many amazing team members through these past 5 years. I truly don't think this blog post is long enough for the list of people that I have to thank. Every single one of my leaders and team members has wholeheartedly believed in me, given me a safe space to use my voice, inspired me to push for more, and cared about my wellbeing inside and outside of the workplace. I wouldn't be where I am or who I am today without them.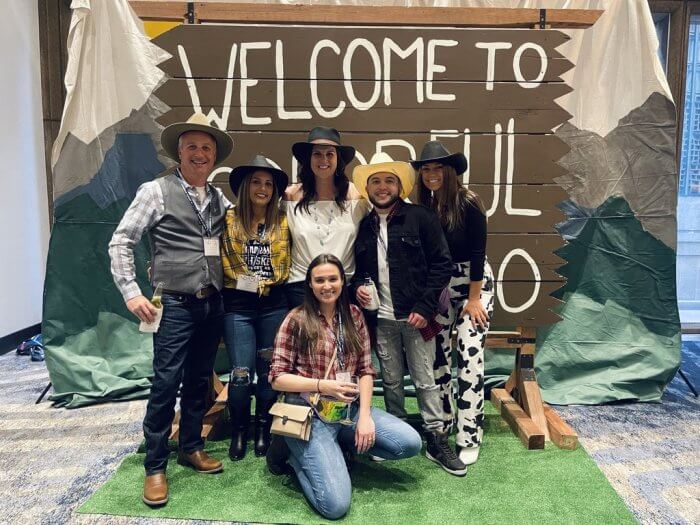 In terms of my personal life, my family and friends are a huge part of what keeps me going. I couldn't live without them, they keep me grounded and make my life so enjoyable. They inspire me to continue to work hard, never settle for less than what I deserve and live life to the fullest.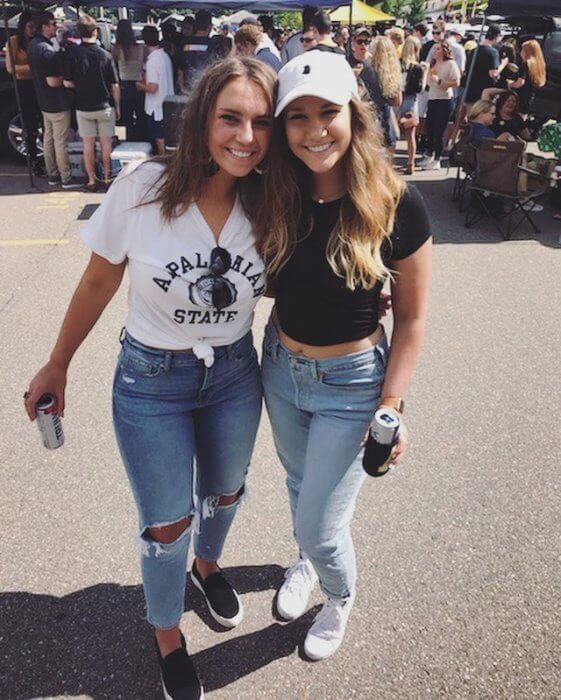 What's something people may not know about you?
I am super competitive at Cornhole. Over the course of a football season one year, I went undefeated playing cornhole while tailgating. I also paint cornhole boards!
What advice would you give to someone starting out in the industry?
Take in every single moment that you have and don't turn down any opportunity because you never know where new things can lead you. There are going to be challenging times and it's not always easy but I promise it is so worth it. Lean on your team members, bring your best authentic self to work every day and create FUN in what you do!
What is your proudest moment working at Cardinal Group?
My proudest moment working at Cardinal Group is seeing team members that I have worked with continue to grow and make an impact on our company. Mentoring my Community Interns and seeing them fall in love with what we do just like I did is really awesome.
What has been the most interesting change that you've seen in the industry, and why?
The most interesting change that I am starting to see in the industry is the idea of centralized services. More and more opportunities are trending towards remote positions to provide a wider range of support without being tied to one location. COVID-19 has impacted the way businesses run and certain roles that were typically performed in an office can now be performed anywhere.
What is your favorite college town in America?
The only right answer here is Boone, NC. I am an App State Alumni and spent about 8 years in that little mountain town between school and work. Boone is where I met my best friends and made the most amazing memories. ROLL NEERS'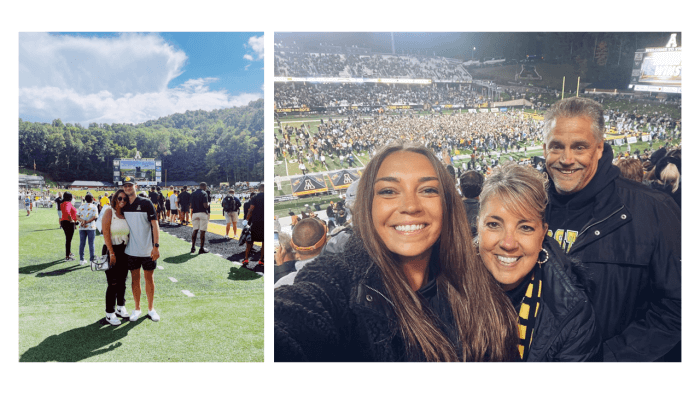 Ready to start your Cardinal Journey and have a chance to work with Jessica? See our open opportunities.