Maintenance Team Lead Travis Seals Celebrates 5 Years with Cardinal
July 7, 2022
At Cardinal, our team members are the heart and soul of our culture. A team filled with men and women who want to be a part of something bigger than themselves, who go the extra mile to help change the industry and challenge the status quo.
Today we celebrate one of our awesome Maintenance Team Leads, Travis Seals who is celebrating his 5-year anniversary with Cardinal!
We are so grateful for Travis' efforts and celebrate his dedicated years of service to the growth of our team. Our maintenance team members work every day to provide best-in-class service to our residents to ensure their homes are maintained and keep our communities operating in tip-top shape. Learn more about Travis' journey below!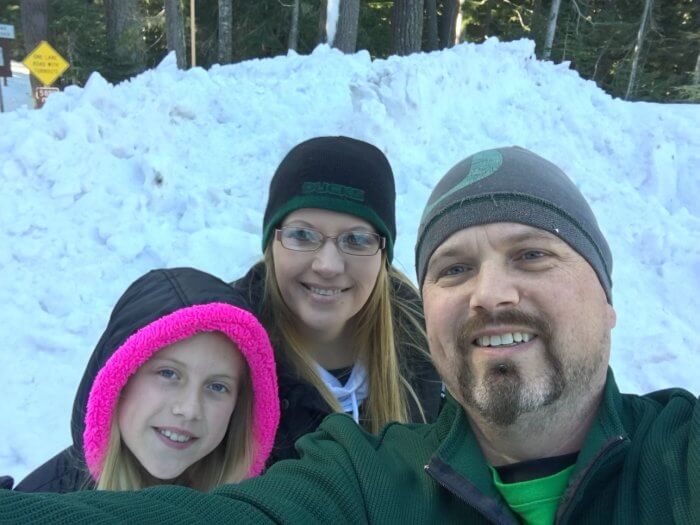 What is your role?
I'm a Maintenance Team Lead in Eugene, Oregon
Tell us your Cardinal Journey
I started as a maintenance tech and last September I was promoted to Maintenance Team Lead.
I've been working in maintenance for over 28 years, and I first began my career in the residential housing industry. For 12 years of my career, I had no insurance or benefits so I joined Cardinal and all the company had to offer with open arms. I enjoy working with Cardinal, there is a great sense of community with this company and they do a great job of communicating with team members.
What do you find most exciting about your job? Most challenging?
Most exciting is the team I get to work with daily. I really enjoy getting to work with my fellow Cell 4.4 team members, we all work so well together!
The most challenging part is managing vendor scheduling and getting parts in time to provide resolutions to maintenance requests to ensure the tenant's experience remains positive.
Who has been influential in your life and how have they helped guide you?
My amazing and beautiful wife of 5 years. She takes care of me every day and supports me in everything I do.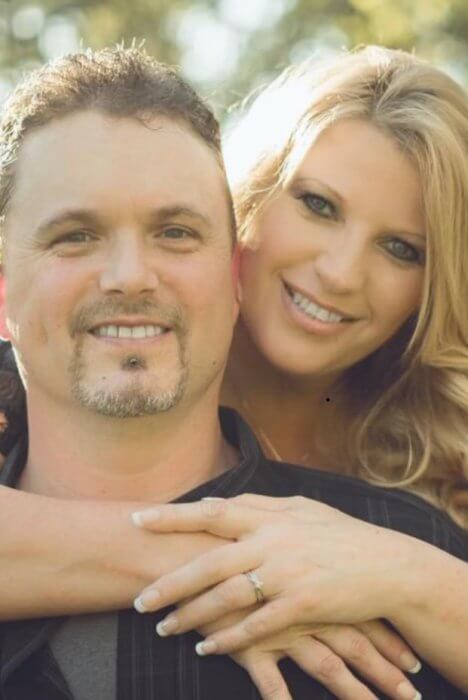 Also my 2 wonderful kids – my 21-year-old son who is serving in the Army in Oklahoma and my 14-year-old daughter. I also have 4 step kids and 8 grandkids.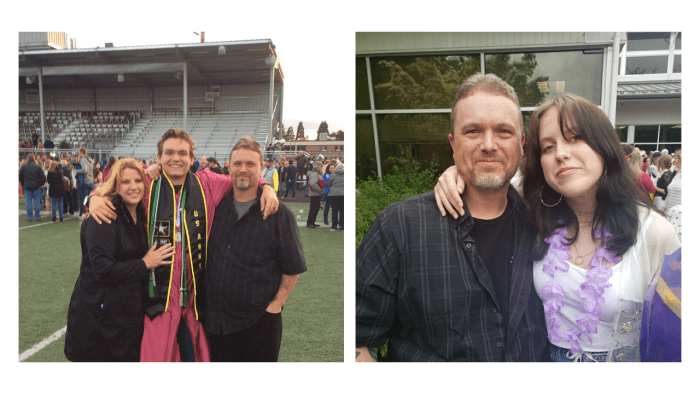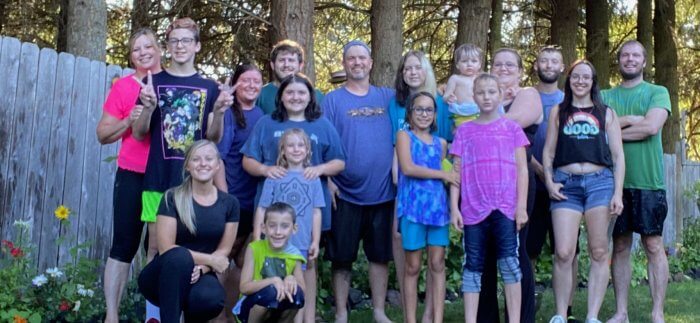 What's something people may not know about you?
I have lived in Oregon my entire life!
What advice would you give to someone starting out in the industry?
Keep positive and always listen to the person training you. If you like working on different things everyday look into maintenance based roles. There is always something to do and the best part is you get to lend assistance to someone. My favorite part is making someone's day and putting a smile on their face, their thank you's mean so much to me.
What is your proudest moment working at Cardinal Group?
My proudest moment happened a few weeks ago. We had a medical emergency and I was able to help save someone's life. I provided CPR to this individual and helped keep him alert until paramedics arrived.
What is your favorite college town in America?
Of course Eugene, Oregon – Go Ducks!! I almost played football for University of Oregon back in 1991.
Ready to start your Cardinal Journey? See our open opportunities.