From Community Intern to Leasing and Marketing Team Lead, Ariana Poole Celebrate 5 Years with Cardinal Group
July 12, 2022
At Cardinal, our team members are the heart and soul of our culture. A team filled with men and women who want to be a part of something bigger than themselves, who go the extra mile to help change the industry and challenge the status quo. We are so grateful for those efforts and celebrate our team members who have dedicated years of service to the growth of our team.
Today we celebrate Ariana Poole!
Ariana started as a part time community intern in 2017 and now works full-time as a Leasing and Marketing Team Lead. Learn more about Ariana's Cardinal Journey below!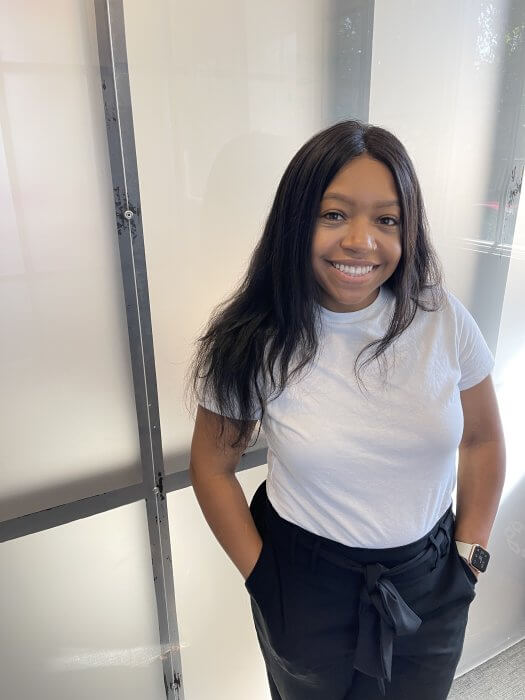 What is your role?
Leasing and Marketing Team Lead at The Cottages at San Marcos
Tell us your Cardinal Journey
I started as a part time community intern in 2017 as a student at Texas State University. I went from community intern to full-time leasing agent, to Assistant Leasing and Marketing Team Lead to now Leasing and Marketing Team Lead!
How did you decide to join the Cardinal team?
I was a current resident at the community I started with at Texas State University. I transitioned to Cardinal when we took over management for the community.
What do you find most exciting about your job? Most challenging?
The most exciting part about my job is meeting new people. I love meeting people from all walks of life and finding something in common with that person. I love being able to connect with new people by finding something as simple as a common interest in hobbies, television shows, media, anything really!
Who has been influential in your professional and personal life and how have they helped guide you?
SO MANY PEOPLE! I have been in my current community for about 5 years now and I have come across countless individuals who really embody core values and carry those values with them every single day.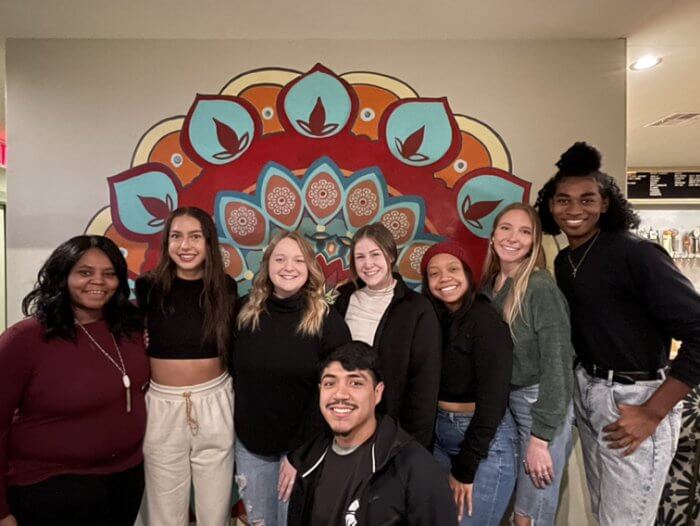 What's something people may not know about you?
I have a wide range of interests. One way for me to really showcase that is my music interest. I will go from current pop/rap to indie to rock and alternative. You name it, I probably like it. I find it easiest to relate to someone or get to know someone by finding a common interest in music, because who doesn't like music? I am itching to learn how to play the drums or guitar.
What advice would you give to someone starting out in the industry?
Take it one day at a time, and never take things personally! You can't learn it all in one day and even if you think you know it all, there will always be an opportunity to learn something new.
What is your proudest moment working at Cardinal Group?
Move in day; seeing all your hard work for the year come together with your team by your side!
What has been the most interesting change that you've seen in the industry, and why?
Probably a typical answer, but the effects from COVID. Never did I think we would have been planning things virtually, like MMP items, housing fairs, etc. Things have definitely become more normal now, but what an interesting time.
What is your favorite college town in America?
San Marcos, Texas. I am biased because I graduated from the university here, but San Marcos is a home away from home for me. It is a unique place that is continuing to grow. It is kind of like a mini Austin, T. In addition to San Marcos just being a cool place, there is a river here that is 72 degrees year round!
Ready to start your Cardinal Journey? See our open opportunities.