Hear from Director of Consulting Services Michael Nagy on his Cardinal Journey
November 21, 2022
At Cardinal, our team members are the heart and soul of our culture. A team filled with men and women who want to be a part of something bigger than themselves, who go the extra mile to help change the industry and challenge the status quo. We are so grateful for those efforts and celebrate our team members who have dedicated years of service to the growth of our team.
Today we're celebrating Michael Nagy and his five years as a Cardinal team member.
Learn more about Michael and his journey below!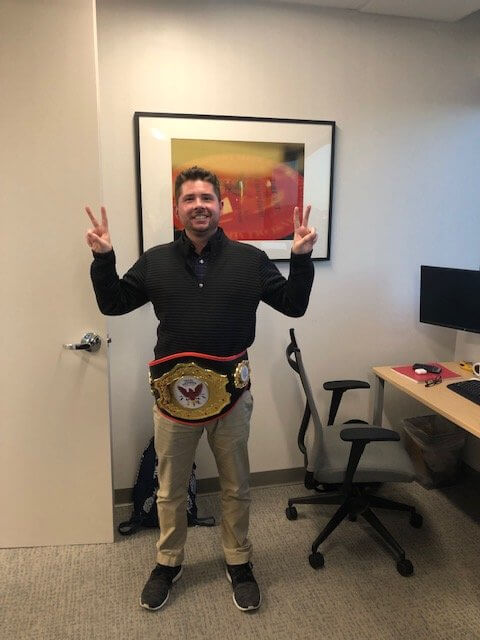 What is your role?
I'm the Director of Consulting Services, which includes a lot of different roles. We work with CGM clients, CGI, A53 clients, and non-Cardinal clients doing a whole bunch of different things, from market research to transaction support to pre-development consulting.
Tell us your Cardinal Journey
I started at Cardinal as an acquisitions analyst with CGI before moving into Business Development and eventually helping launch the stand-alone Consulting vertical.
How did you decide to join the Cardinal team?
The culture! I was at a brutal private equity firm before Cardinal, and I had a close friend who worked here. I remember being so jealous every day, looking at all the fun people she worked with.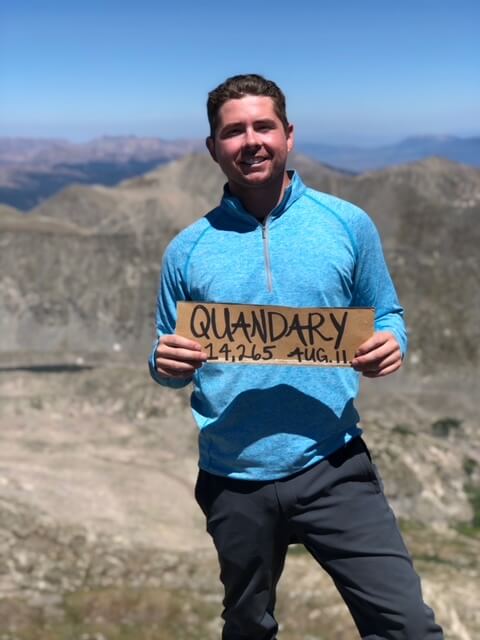 What do you find most exciting about your job? Most challenging?
The fun thing about Consulting is constantly learning about new opportunities and markets. That's also the most challenging, though; thinking critically about each individual opportunity is tough!
We have to use experiences and ideas from previous opportunities to inform thoughts and opinions about each new project, but one size definitely does not fit all, so we're always trying to incorporate new data points, and unique market/project features into our analyses.
Who has been influential in your professional and personal life and how have they helped guide you?
There are so many people across the Cardinal organization I could point to here, but at the risk of inflating her ego, I'd say Christina Tarumoto. Her ability to stay calm under pressure is impressive, and I've taken a lot from that. She's been so supportive of me through the launch/formalization of the Consulting platform, occasionally providing a necessary kick in the pants, but always acting as an advocate.
What's something people may not know about you?
I'm a big fan of Sacramento.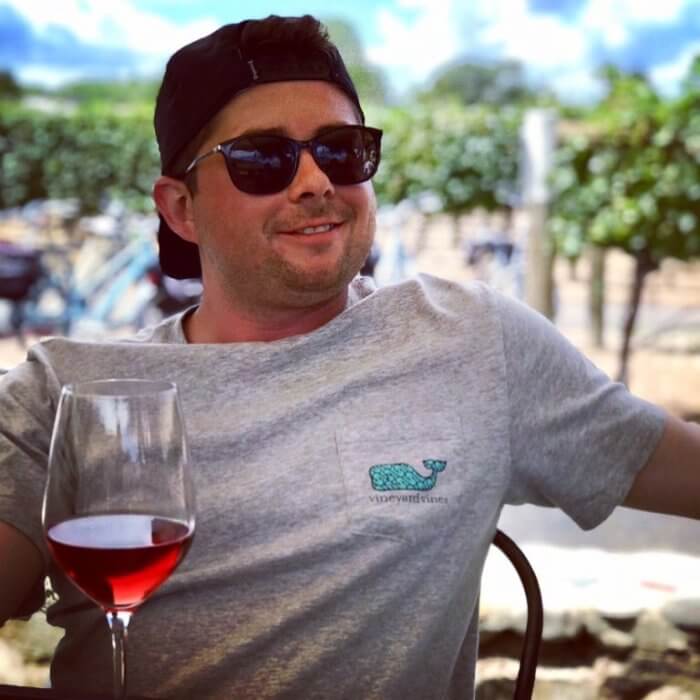 What advice would you give to someone starting out in the industry?
My advice extends beyond the real estate or property management industry, it can be applied to anyone across any industry, and that is: find your path. I encourage anyone to sit down and ask serious questions about what they enjoy, what they value, what their goals are, and what they (truthfully) are best at. This isn't easy, but I'd encourage anyone to take money completely out of the picture during this exercise. Instead, I'd encourage people to search out opportunities that align with their skills and passions regardless of compensation or industry because, at least for me, the sense of fulfillment achieved by excelling at something you believe in is more powerful than a paycheck. Most of us have to work, and the sooner you can identify your skills and passions and get on a path to utilizing and satisfying those, the sooner you'll be on a path to fulfillment. This path comes naturally to some people, but it can be challenging for others, especially if you've been in a position or industry for a long time or if you've built an image of yourself that doesn't represent or align with your true self. I went through this transition myself, and it can be scary, there's no doubt about that, but I'm better for it. I challenge others to do the same and hope they can find a path within Cardinal, but if the path takes you elsewhere, that's okay!
What is your proudest moment working at Cardinal Group?
Being part of a company that has seen such incredible growth makes me proud. I think Cardinal had something like 20,000 beds under management when I joined, and now having more than 80,000 is an amazing accomplishment for everyone up and down the organization. We couldn't have accomplished this without amazing people throughout the entire organization; from onsite teams kicking ass at leasing, recruiting and training constantly filling new positions, portfolio managers always willing to lean in and take on more communities, and on and on. I'm proud to support and contribute to all of these endeavors.
What has been the most interesting change that you've seen in the industry, and why?
The overall maturation of Cardinal's operating platform and the student housing industry as a whole is so interesting to me. While there were a few big players in the space, five years ago, the industry was mainly made up of small regional players or mom-and-pop operators, and now we work with massive private equity firms, international sovereign wealth funds, and Fortune 500 companies. Yet, through all that change, Cardinal has been able to rise above because of its culture and all the fantastic people here.
What is your favorite college town in America?
Well, I live in Ann Arbor, so here obviously!
Are you ready to start your Cardinal Journey and learn from Michael and his consulting team?
See our open opportunities.