Alex Newland shares his Journey as a Traveling Team Member as he Celebrates Five Years with Cardinal Group
November 8, 2023
At Cardinal, our culture embodies many different elements: it's about improving as a team while having fun growing together both personally and professionally. Our team members are the heart and soul of our culture! We are so grateful for the efforts our team members put in daily to go the extra mile to help change the industry and challenge the status quo.
Today we're celebrating Alex Newland and his dedicated years of service to the growth of our team over the last five years.
Learn more about Alex's journey below!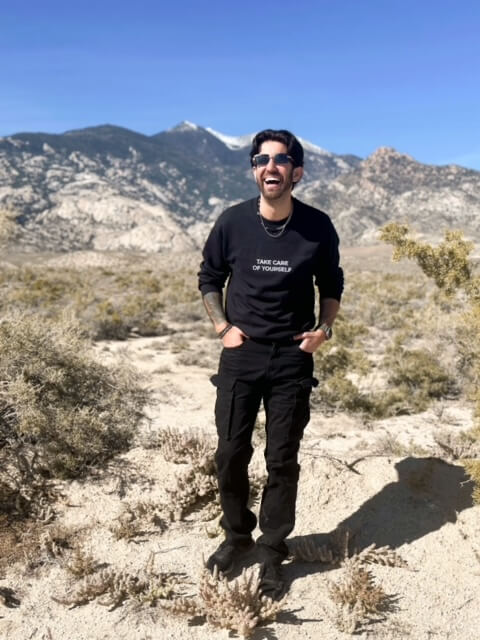 What's your role?
Operations Specialist
Tell us about your Cardinal Journey
I started with Cardinal as an Leasing and Marketing Team Lead at Coronado Place & Towers in St. Louis. I then transferred to Maverick Place as the Leasing and Marketing Team Lead and was promoted to Assistant Community Manager at the community after about a year. I was lucky to be able to join the original leadership team for Cardinal Connects: Spectrum and have been part of that leadership for three years now. During that time, I was lucky to participate in Summer Development Program 2021 and a few months after that amazing experience I joined the travel team and now am an Operations Specialist.
How did you decide to join the Cardinal team?
I was in luxury retail management and was not happy with the hours and scheduling. I was constantly missing holidays and important dates due to my work schedule. I learned about an opportunity to join Cardinal through a friend and decided to go for it. I didn't think I would stay in property management but quickly learned that I love the industry and I love Cardinal.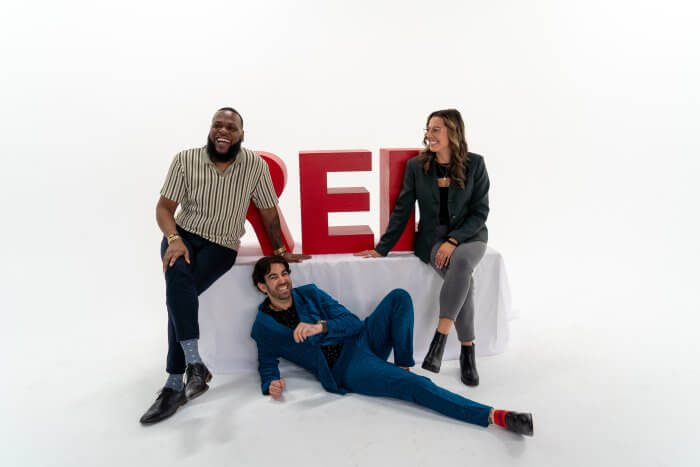 What do you find most exciting about your job? Most challenging?
The most exciting part of my current role is being able to interact and make positive impacts on Team Members around the country.
The most challenging part is being on the road the majority of the time.
Who has been influential in your professional and personal life and how have they helped guide you?
In my professional life, I have been fortunate to connect with so many people in the organization and industry. It makes it difficult to select just one person who has been influential.
Personally, my mom and dad have been the biggest influences on my life. My mom's compassion and my dad's work ethic are two things I try to carry in my career.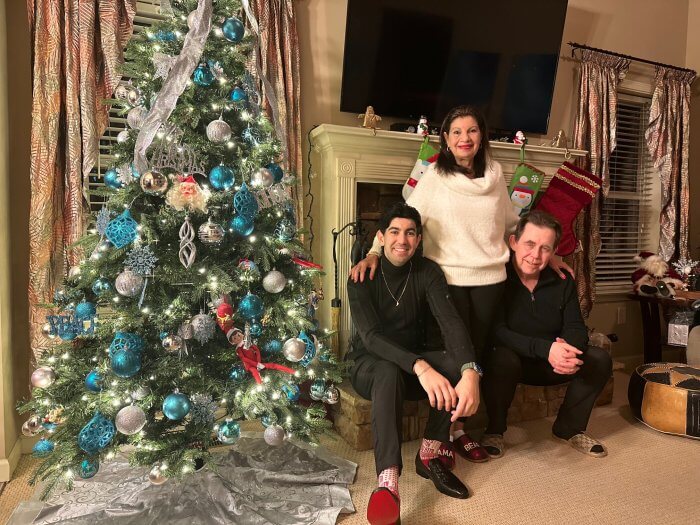 What advice would you give to someone starting out in the industry?
Don't give up, ask questions, and never think you know everything. Keep an open mind and don't give up when things get tough.
Making it through the tough patches will make you stronger and better equipped to dominate this industry and make your impact.
What is your proudest moment working at Cardinal Group?
Being able to make strides for our LGBTQIA+ team members through working with Spectrum.
Being able to give Team Members a platform to speak up and share their stories is one of the most rewarding things to me.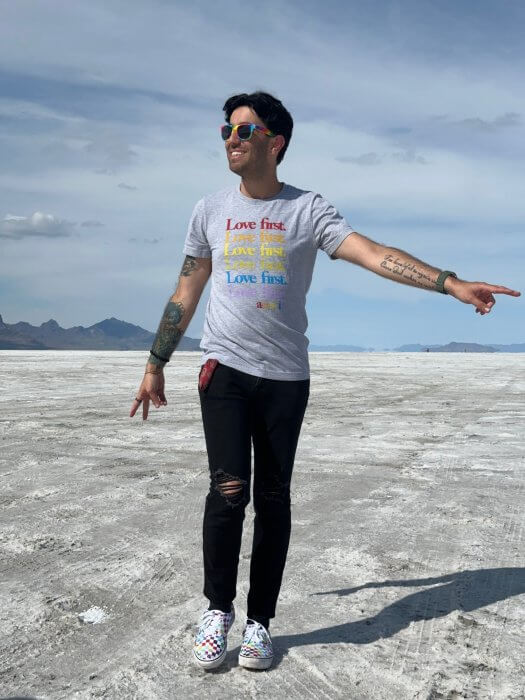 What has been the most interesting change that you've seen in the industry and why?
I'd say, despite interest rates, the number of acquisitions that continue, and the continued growth of the student sector. It's just amazing that not too long ago, many people (including myself) didn't know what student housing was or assumed it was all on-campus. To see how big student housing has grown is amazing.
What is your favorite college town in America?
Easy. Columbus, OH. Go Buckeyes!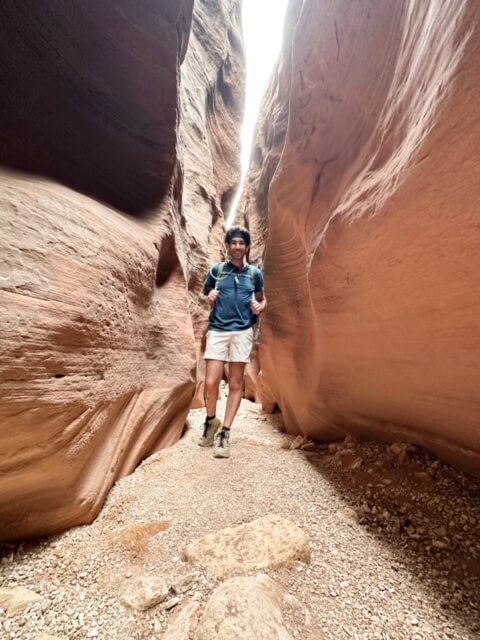 Are you ready to start your Cardinal Journey?
See our open opportunities.