Hunter Brown – Brings his Passion for Real Estate to Life Each Day as he Celebrates Five Years with Cardinal Group
November 8, 2023
At Cardinal, our culture embodies many different elements: it's about improving as a team while having fun growing together both personally and professionally. Our team members are the heart and soul of our culture! We are so grateful for the efforts our team members put in daily to go the extra mile to help change the industry and challenge the status quo.
Today we're celebrating Hunter Brown and his dedicated years of service to the growth of our team over the last five years.
Learn more about Hunter's journey below!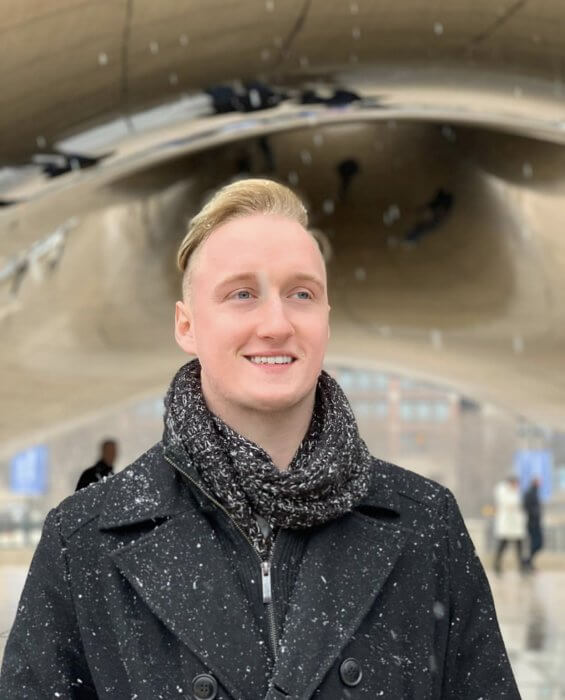 What's your role?
Operations Special II dedicated to one of our clients.
Tell us about your Cardinal Journey
I started in 2018 as a Community Intern, then full time Leasing Team Member, and then a leasing manager while in college at Edge1120 prior to joining the travel team in 2021 as a Travel Leasing Operations Manager.
Within 6 months of being on the travel team, I was promoted to my current role as a dedicated Operations Specialist II.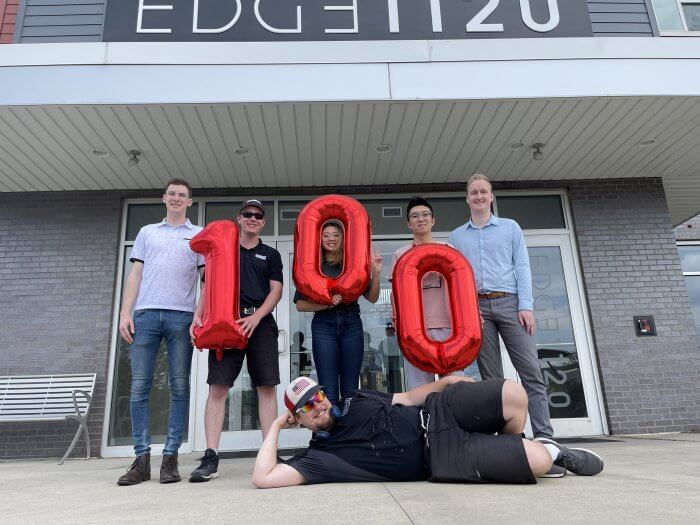 How did you decide to join the Cardinal team?
After graduating college with my degree in Finance I found my passion for Real Estate management and investing. I decided to stay with Cardinal because of its culture. I have never worked for a company that cares so much for its team members.
What do you find most exciting about your job? Most challenging?
The most exciting part of my current role is going to a community I've never been to and meeting the team members onsite. The most challenging thing with my role right now is being on the road constantly and away from my friends and family.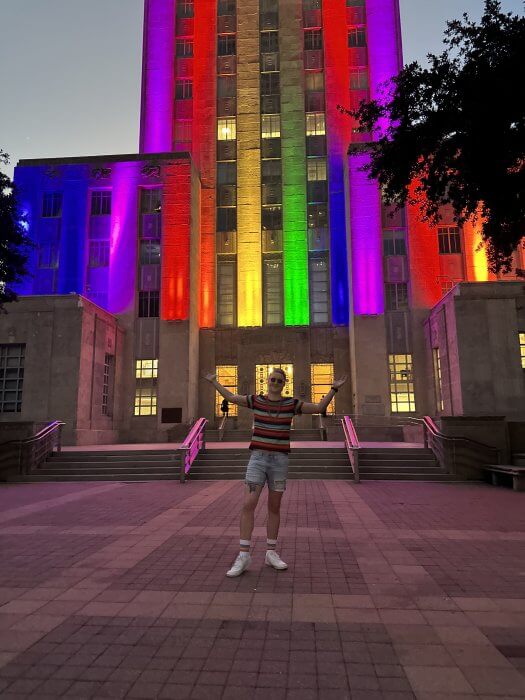 What has been the most interesting change that you've seen in the industry and why?
I think the biggest disrupter and change in the industry has been AI. This is because the AI tools available are new but have already removed so much work from our onsite teams and have allowed for better resident/lead interactions.
What is your proudest moment working at Cardinal Group?
For me this is a recurring thing, every time I am able to go to a community in need and help alleviate the stress from them while onsite.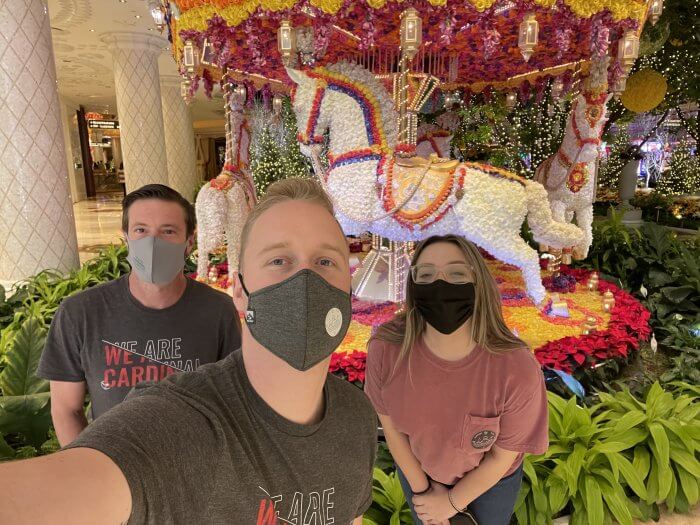 Who has been influential in your professional and personal life and how have they helped guide you?
There are four people who have been the most influential in my career are Courtney Richardson (Senior Portfolio Manager), Kevin Sealey (Director of Operations), Jami Bennett, and Chelsea Bubak. Courtney is my mentor and idol all in one. She has taught me so much and has always been in my corner when I needed her the most. The same goes for Kevin, although Kevin is a newer addition to my life, he continues to make me feel part of the deducated team and is always willing to help. Jami and Chelsea are the best team leads and managers someone can ask for. They took a chance on me back in 2021 and I owe them a great deal for the man I am today in my career.
What's something people may not know about you?
I am an open book and those who are close to me typically know a lot about me but most people may not know that I love playing video games, listening to audiobooks, and when presented with something I don't know I go zero to one hundred to figure it out to eventually become an expert on it.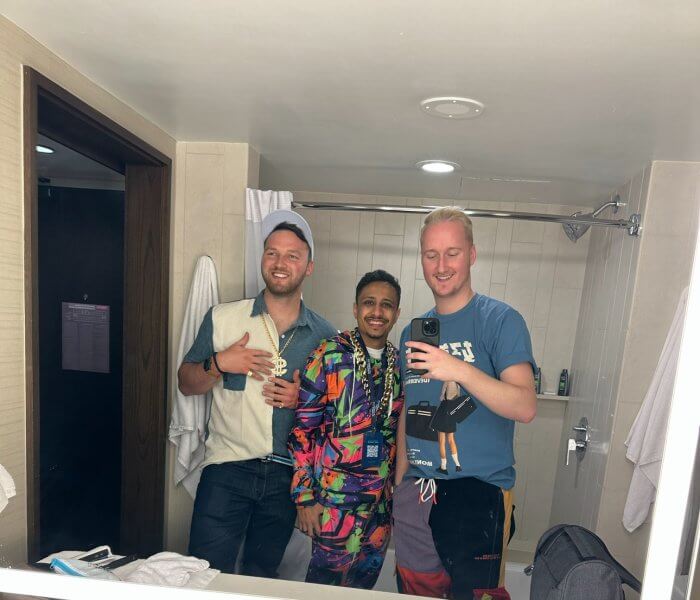 What advice would you give to someone starting out in the industry?
Be patient with yourself, Lead with your heart, and become an expert in your role.
What is your favorite college town in America?
Right now it is a toss-up between Columbia, MO, and College Park, MD both are awesome in their own way. Primarily it's the food that determines this for me as I love to try different styles of food.
Are you ready to start your Cardinal Journey?
See our open opportunities.