Celebrating Five Years of Growth and Learning with our Chief Operating Officer, Cara Athmann
November 8, 2023
At Cardinal, our culture embodies many different elements: it's about improving as a team while having fun growing together both personally and professionally. Our team members are the heart and soul of our culture! We are so grateful for the efforts our team members put in daily to go the extra mile to help change the industry and challenge the status quo.
Today we're celebrating Cara Athmann and her dedicated years of service to the growth of our team over the last five years.
Learn more about Cara's journey below!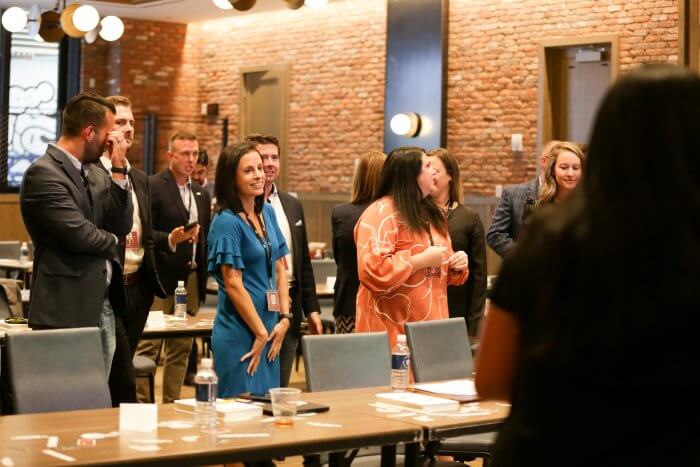 What's your role?
Chief Operating Officer. I am focused on driving Cardinal's digital transformation strategy so we can thrive now and in the future.
We are a company that sees innovation as an opportunity, not a threat, and we see this as a race to the future.
Tell us about your Cardinal Journey
I joined Cardinal as the VP of IT & Data and was primarily brought in to build Cardinal's proprietary data platform, Keystone.
Next, I was promoted to Chief Technology Officer as I took a more active role in driving the roadmap of initiatives to execute our digital transformation strategy.
And most recently, promoted to Cardinal's Chief Operating Officer in June of 2022
How did you decide to join the Cardinal team?
While I wasn't looking to make a career change, Alex hooked me with his absolute passion for doing something extraordinary with Cardinal.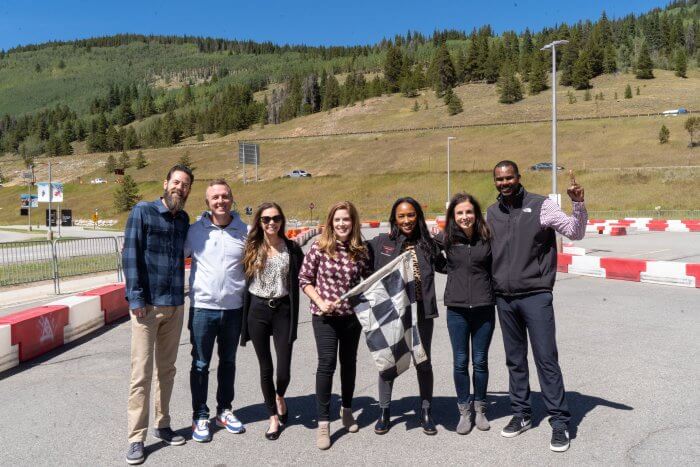 What do you find most exciting about your job? Most challenging?
We work with amazing people. passionate, smart, innovative… at our core this is an organization that isn't afraid to be bold and actually matches actions with words.
The most challenging is how we get the entire organization to know why we're doing the things we're doing, so they can see all of the hard change as an opportunity and an investment in their future.
Who has been influential in your professional and personal life and how have they helped guide you?
My parents have had the largest influence on who I am personally and professionally. They weren't ones for long lectures or pithy analogies, they are two people that showed us who they were by their actions every day.
The core values they instilled in me:
Be the best you can be at the hardest thing you can do
Put 100% effort and pride into whatever it is you choose to do
It's your responsibility to make people feel better off after they have crossed your path
Speak out for what you believe is right
What's something people may know about you?
I love running and reading. I'm a terrible cook and an even worse singer (although if you were at leadership summit in 2018 you already know that).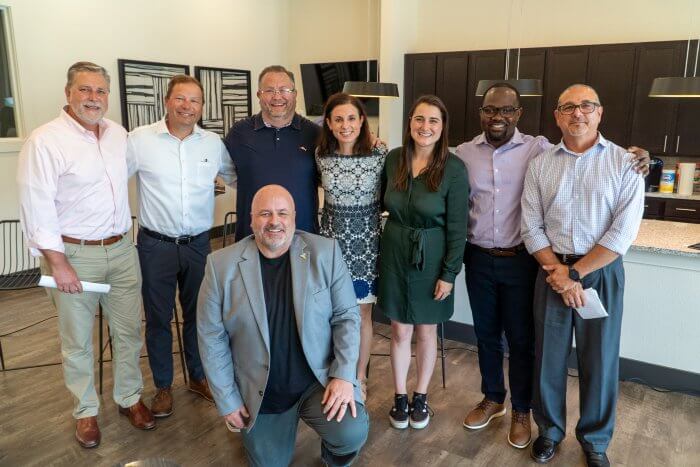 What is your proudest moment working at Cardinal Group?
There are so many…. but seeing people grow, learn new things, build confidence, tackle new challenges… really fills my cup.
What advice would you give to someone starting out in the industry?
Invest in your professional relationships… many of my closest friends today are people I've met all along the way through my career.
Don't just do what you're asked, bring passion and initiative to everything you do
Ask for feedback! no better way to be the best version of yourself than by asking what people need from you
What has been the most interesting change that you've seen in the industry and why?
For all of the terrible hardship a global pandemic brought on our society, it accelerated some positive changes in our industry.
Lines got blurry, reality got more vivid, and it opened up a whole new perspective for a lot of us. One of the most notable is the large step forward in companies caring about the whole person.
Not only caring, but trying to lean in further on impacting peoples lives for the better.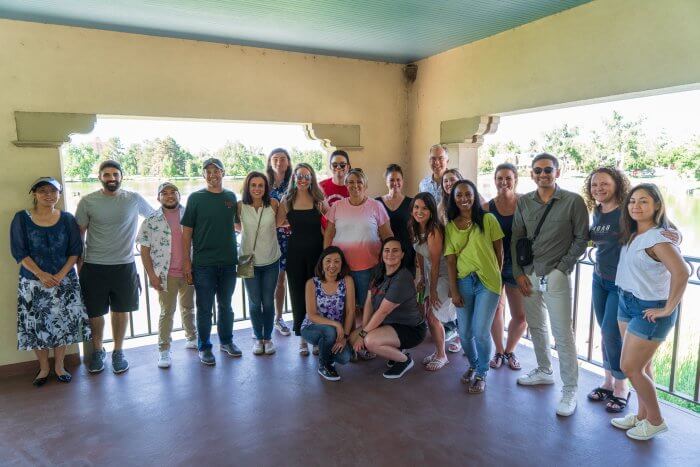 What is your favorite college town in America?
No favorite, I like trying to figure out the personality of each town I visit
Are you ready to race into the future with us? Start your Cardinal Journey today!
See our open opportunities.