Will Conroy celebrates a decade long journey with Cardinal Group
August 18, 2022
At Cardinal, our team members are the heart and soul of our culture. A team filled with men and women who want to be a part of something bigger than themselves, who go to the extra mile to help change the industry and challenge the status quo. We are so grateful for those efforts and celebrate our team members who have dedicated years of service to the growth of our team.
Today we celebrate Will Conroy, also sometimes known as Professor Conroy!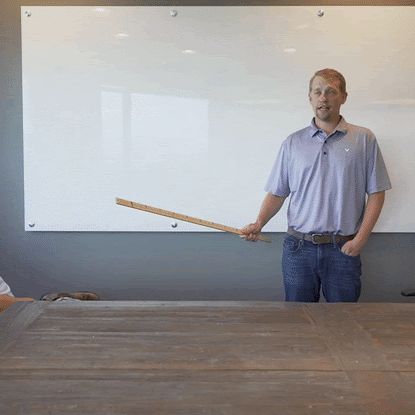 This month, Will is celebrating his ten-year anniversary with Cardinal Group. As one of Cardinal's most tenured employees, we asked Will some tough and fun questions about his time with Cardinal. Learn more about his journey from one of Cardinals' first vendors, to now serving as VP of Strategy and Offerings!
What is your role?
I'm Vice President, Strategy and Offerings.
Tell us your Cardinal Journey
I started working at Cardinal's first set of single-family homes and small apartment buildings in Oxford OH as a 1099 vendor in 2010, borrowing Wi-Fi from our residents to work out of the back of my car and signing leases in the student union at Miami of Ohio. After that, I moved to Denver when the company relocated and was an Assistant Portfolio Manager, Operations Analyst, Portfolio Manager, Director of Operations, VP of Management Services, and now my current role as VP of Strategy and Offerings.
How did you decide to join the Cardinal team?
I was teaching freshmen English at the time and had a connection to the company…I first joined thinking I could be the least drunk person in Oxford Ohio and show up to help out with some leasing and maintenance. Little did I know….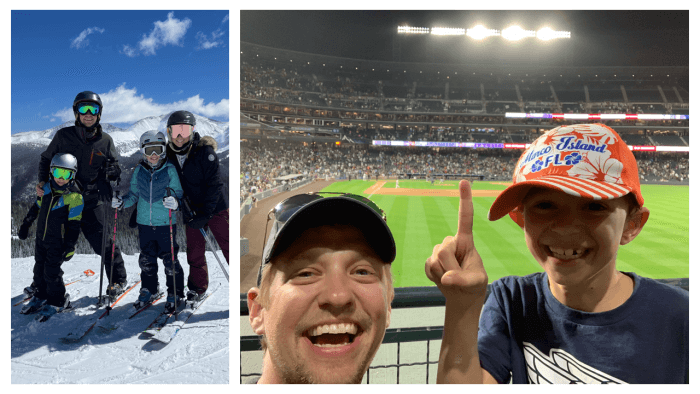 What do you find most exciting about your job?
The best part of my job is that it's never the same day-in, day-out. I love the new challenges every day.
Who has been influential in your professional life and how have they helped guide you?
Eddie Moreno has been long time friend and mentor at Cardinal. I couldn't list all of the ways he's helped me grow but most of all he taught me that if you are the most prepared person in any room you are in then you can create your own opportunities in this industry and at Cardinal, experience be damned.
What's something people may not know about you?
I have a master's degree in Creative Writing and never once thought I'd pursue Real Estate until I started working for Cardinal.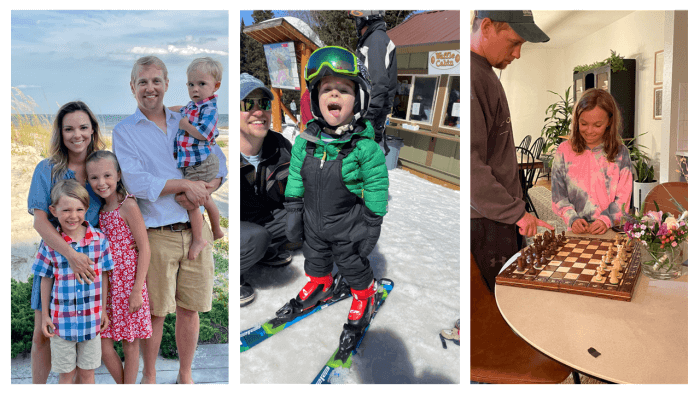 What advice would you give to someone starting out in the industry?
Work hard to become an expert at something. Software system usage, community operations, utility billing, it doesn't matter. If you are seen as an expert by your peers, opportunity and leadership will follow.
What is your proudest moment working at Cardinal Group?
All my proudest moments are seeing the people I've worked with over the years continue to grow and shape their teams, inside and outside of Cardinal. I'm fortunate to have worked with super talent people in my career and watching them grow and develop into leaders is amazing to see.

What has been the most interesting change that you've seen in the industry, and why?
The expansion of so much international money into the space has been fascinating to watch as Student Housing has developed from a niche real estate type to a stable investment product for investment groups around the world. It's created unique partnerships and opportunities and will continue to shape the industry in years to come.
What is your favorite college town in America?
1.) Madison, Wisconsin for the craft beer, cheese curds and amazing campus on the lake. 2.) Eugene, OR because I can pack my fly rod and be on the river after work in about 15 minutes.
You just received 2 round trip tickets to anywhere in the world – where do you plan on going, and what are you most excited about?
Croatia! My wife and I had to postpone our 10-year anniversary trip due to COVID and we've not yet been able to put it back on the books. We're going to use our tickets to head abroad at the earliest opportunity.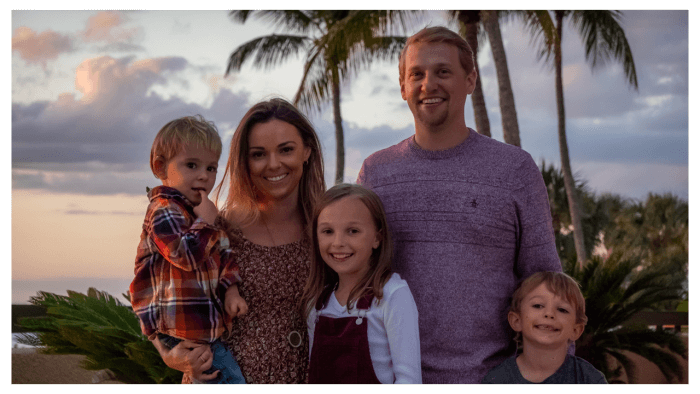 Ready to start your Cardinal Journey? See our open opportunities.