Portfolio Manager Jana Faro Celebrates 5 Years with Cardinal
October 11, 2022
At Cardinal, our team members are the heart and soul of our culture. A team filled with men and women who want to be a part of something bigger than themselves, who go the extra mile to help change the industry and challenge the status quo. We are so grateful for those efforts and celebrate our team members who have dedicated years of service to the growth of our team.
Today we're celebrating Jana Faro and her five years as a team member in her unique role, managing with our partners as Capstone Management for on-campus student housing.
Learn more about Jana and her journey below!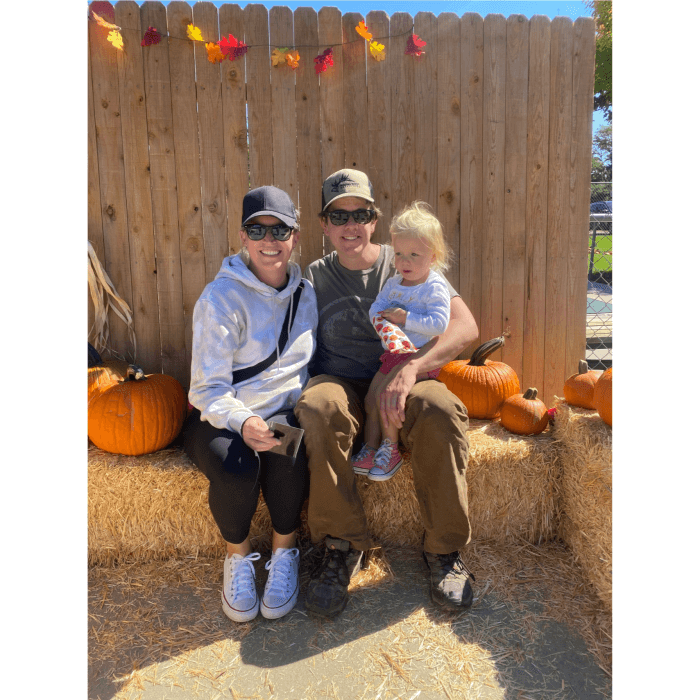 What is your role?
In the Cardinal Group structure I'm a Portfolio Manager, but I lead operations and new business for Capstone Management partners as an on-campus student housing manager.
Tell us your Cardinal Journey
I largely worked on the university side of student housing and auxiliaries – all over the country.
California, New York, DC, Virginia, Texas, Oregon, and Arizona to name a few. I took a few years off and worked as a Development Manager until this job was made, for what seemed like.. ME!
How did you decide to join the Cardinal team?
I really liked the culture and believed in what Alex, Del, Eddie, and others were creating. 5 years ago, Cardinal was on the precipice of being big, and it was an exciting time to be a part of the future.
What do you find most exciting about your job? Most challenging?
The most exciting part about my job is no two days are the same – Capstone started with 1 property and now have 19 under management!
We are often asking Cardinal and Entrata to do things a little bit differently, and while exciting, it can be challenging.
Who has been influential in your professional and personal life and how have they helped guide you?
Alex O'Brien. He is clear, concise, and committed to this work. He knows what he wants out of life and is not afraid to go get it. He has kept his word, has kept things simple, and always keeps a strong commitment to Cardinal's core values. I have learned a lot from him!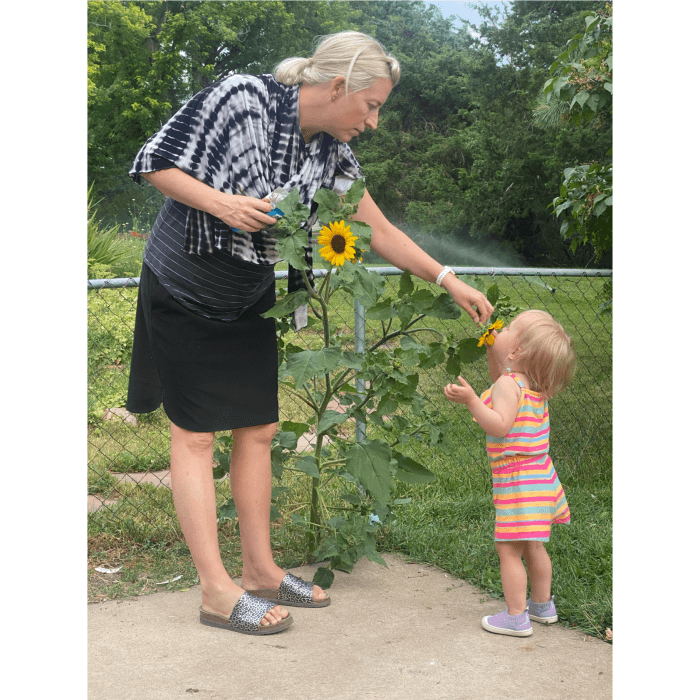 What's something people may not know about you?
I had 9 wisdom teeth..
What advice would you give to someone starting out in the industry?
The greatest equalizer is hard work. Showing up, doing the work, and helping the team make deadlines is a great way to build relationships and establish yourself. Many people are focused on advancement and getting a raise, but by staying focused on being a humble team player with a strong work ethic you will get you where you want to go.
What is your proudest moment working at Cardinal Group?
Celebrating a 5 year anniversary!
Things have changed dramatically over the past 5 years, and there have been a few times when I wanted to toss in the towel. I'm glad that I didn't and stayed the course – I believe in what we do and how we do it!
What has been the most interesting change that you've seen in the industry, and why?
COVID policies that have stuck around – I miss the hub of energy HQ was when everyone worked in person. I understand that our work has evolved to being able to work from anywhere, certainly when travel is involved, but I miss face time with everyone.
What is your favorite college town in America?
Gainesville, Florida. Game days are unlike any other!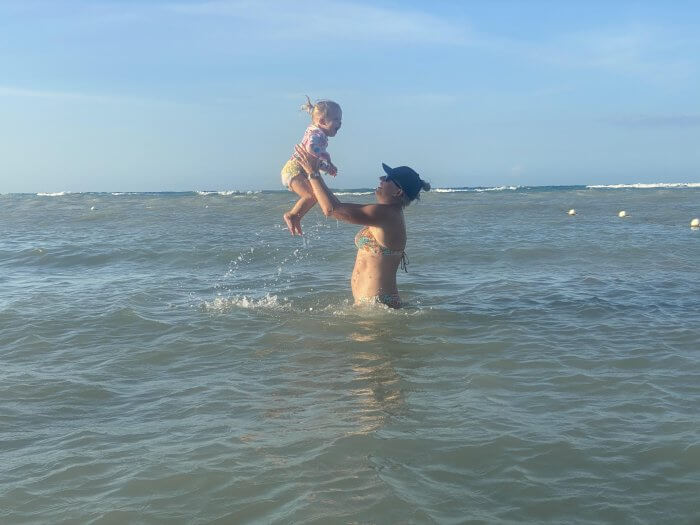 Ready to start your Cardinal Journey and have a chance to work with Jana? See our open opportunities.