Onsite Work to Operations Training, Kellie Dalrymple exemplifies embracing change with new opportunities in her Cardinal Journey
April 26, 2023
At Cardinal, our culture embodies many different elements: it's about improving as a team while having fun growing together both personally and professionally. Our team members are the heart and soul of our culture! We are so grateful for the efforts our team members put in daily to go the extra mile to help change the industry and challenge the status quo.
Today we're celebrating Kellie Dalrymple and her dedicated years of service to the growth of our team over the last five years.
Learn more about Kellie's journey below!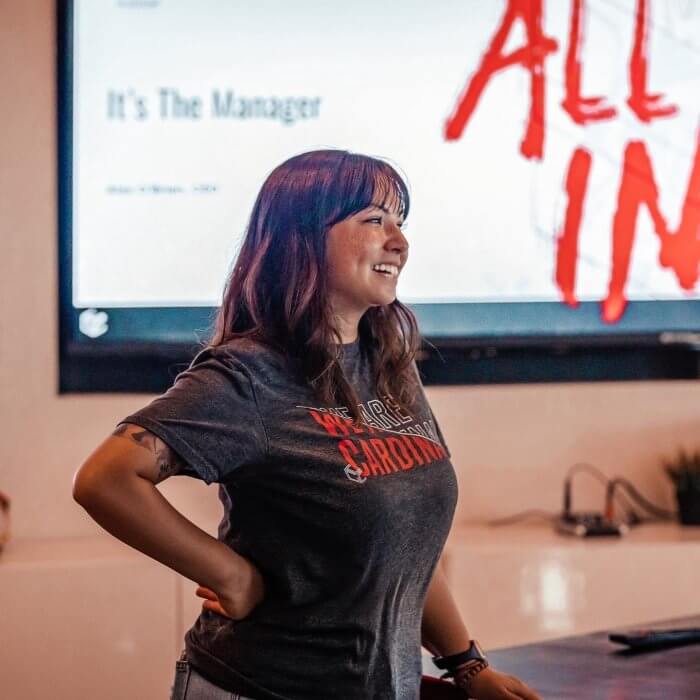 What is your role?
I am currently the Training Operations Manager with the Operations Training and Development Team. This means that I work hand in hand with our operators to provide them with timely training and resources to perform at the top of their game daily.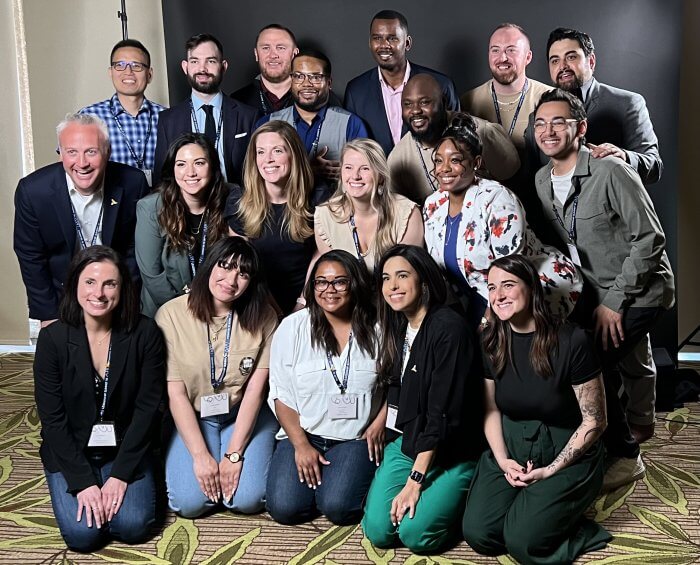 Tell us your Cardinal Journey
I started back in 2015 as a Community Manager for Cardinal at a smaller conventional community in Oklahoma.
I took a short break to explore other markets and came back in 2018 as a Community Manager for a student community in Massachusetts.
From there I had an opportunity to join the infamous Traveling Support Team where I was a Traveling Community Manager for 11 months.
After that, I joined the People and Culture Team as a National Trainer where I spent time helping restructure what training looked like for Cardinal and eventually stepped into my role where I am now as the Training Operations Manager!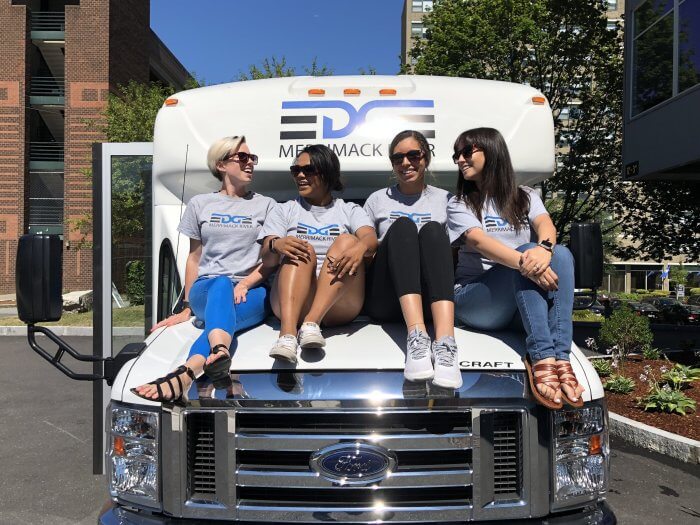 How did you decide to join the Cardinal team?
The first go'round in 2015, I didn't have a choice. Like many of our Team Members out there, I was with a Community that was taken over by Cardinal as the management company.
The second time around in 2018, I had yet to be with a company that compared to Cardinal. I knew I had to find my way back to where I felt like I mattered and was valued.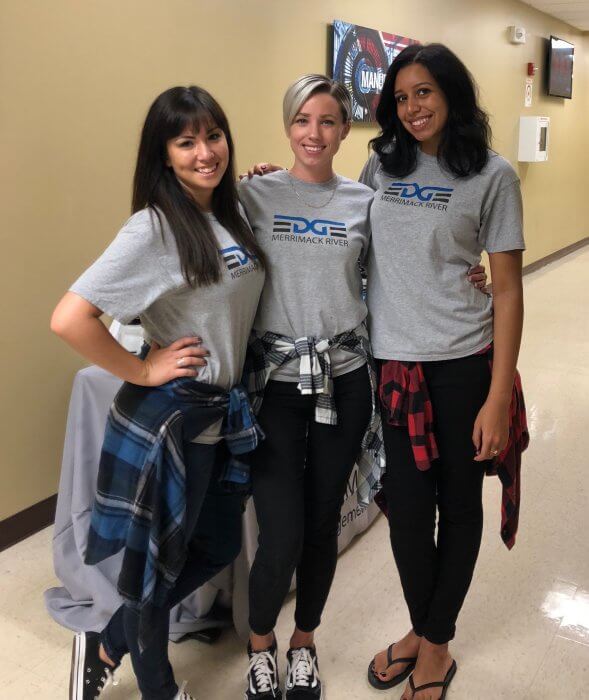 Who has been influential in your professional and personal life and how have they helped guide you?
Whew! How do I narrow it down? In short, I'm not going to. I have what I call my Board of Directors. This is comprised of people who know me best, who I am at my core. From my three very best friends, my team who knows me enough to be their daughter and/or sister, my mentors, and my family… They help me stay true to who I am, remind me where my goals are, or have taught me not to shrink myself to fit whatever mold the world finds to be "right" at that point in time.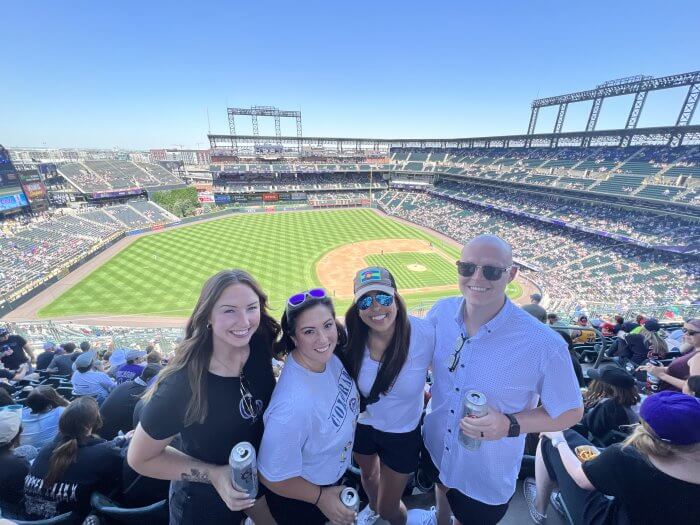 What's something people may not know about you?
I have a very soft a mushy heart… even though I self proclaim not to.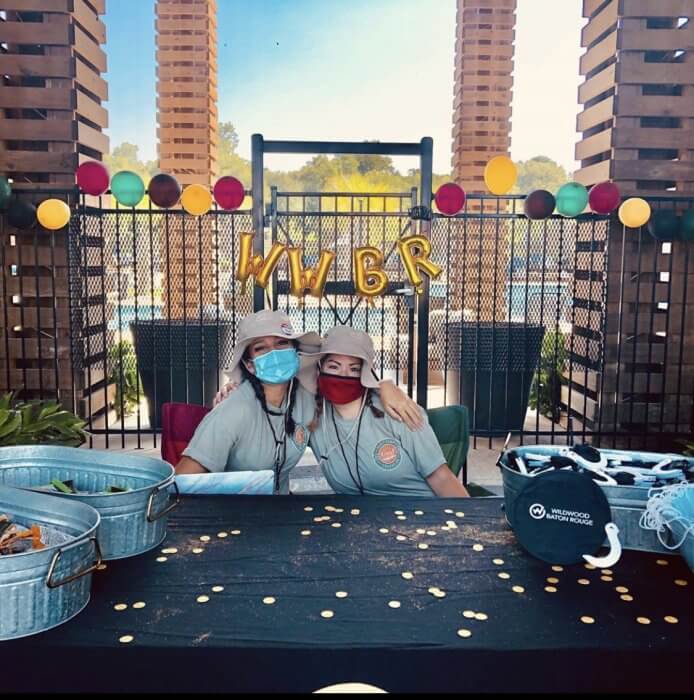 What advice would you give to someone starting out in the industry?
1: Say yes to anything that you can. Does it mean you have to do it forever? No! But you get an opportunity to learn something so many other may not get the chance to.
2: Sometimes your journey in your career isn't always an uphill climb. Sometimes you take a step back or a lateral step to get to those elevated roles.
3: Use the code word "Guests" instead of bed bugs when speaking out loud. Used in a sentence, "We have unwanted guests in apartment 1989. Can we get that taken care of?" Thank me later.
What is your proudest moment working at Cardinal Group?
My proudest moment at Cardinal Group thus far would have to be the continuation of the Summer Development Program and the REDtalks programs. One program I've participated in for the last going on 4 years and the other I helped co create with Jo Reyes Luong.
Both programs are wonderful annual opportunities for any of our Team Members to grow and shine.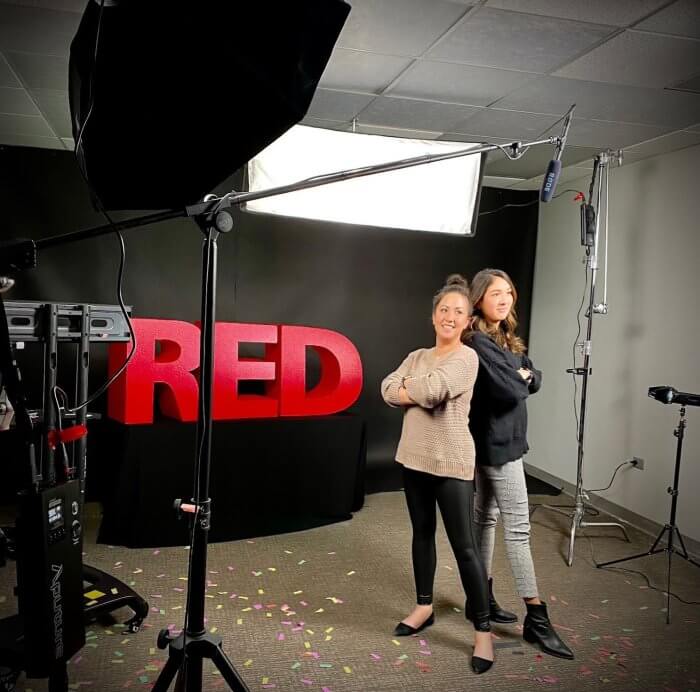 What do you love most about your job? Most challenging?
I love getting to work with our onsite teams. They give me so much energy! I remember all too well what it was like to be on site and what those struggles were like. What we do is try to make it as easy as possible.
The most challenging? That definitely has to be the speed in which the world moves sometimes. Our industry's landscape changes so rapidly… and to keep our learners/team members engaged, we have to evolve along with it.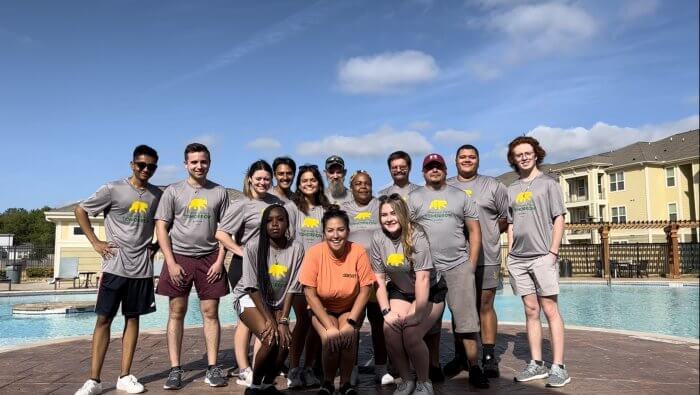 What has been the most interesting change that you've seen in the industry, and why?
The most interesting and exciting change in the industry is the wave of centralization! It certainly bends your way of thinking of how you as a consumer truly interact with the companies you give patron to. I'm so excited to continue to watch our CX3 team continue to shape our industry and push innovation.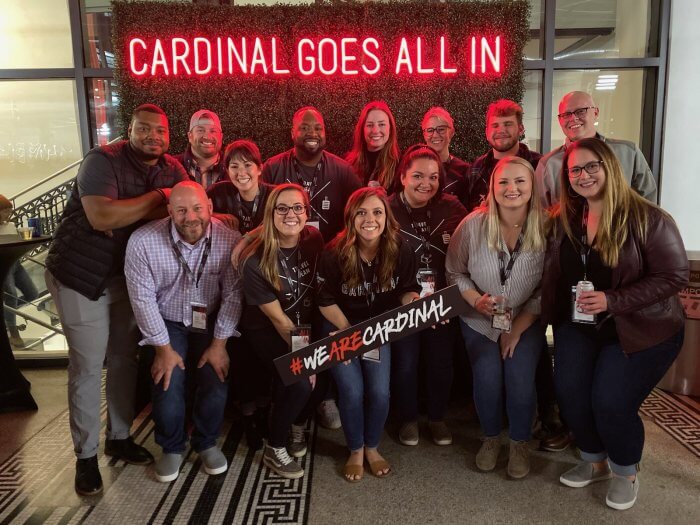 What is your favorite college town in America?
Baton Rouge will forever have my heart. It's home! GEAUX TIGERS!
Are you ready to join Kellie and start your Cardinal Journey today? See our open opportunities!