Juneteenth – A day for celebration, education, and community
June 16, 2021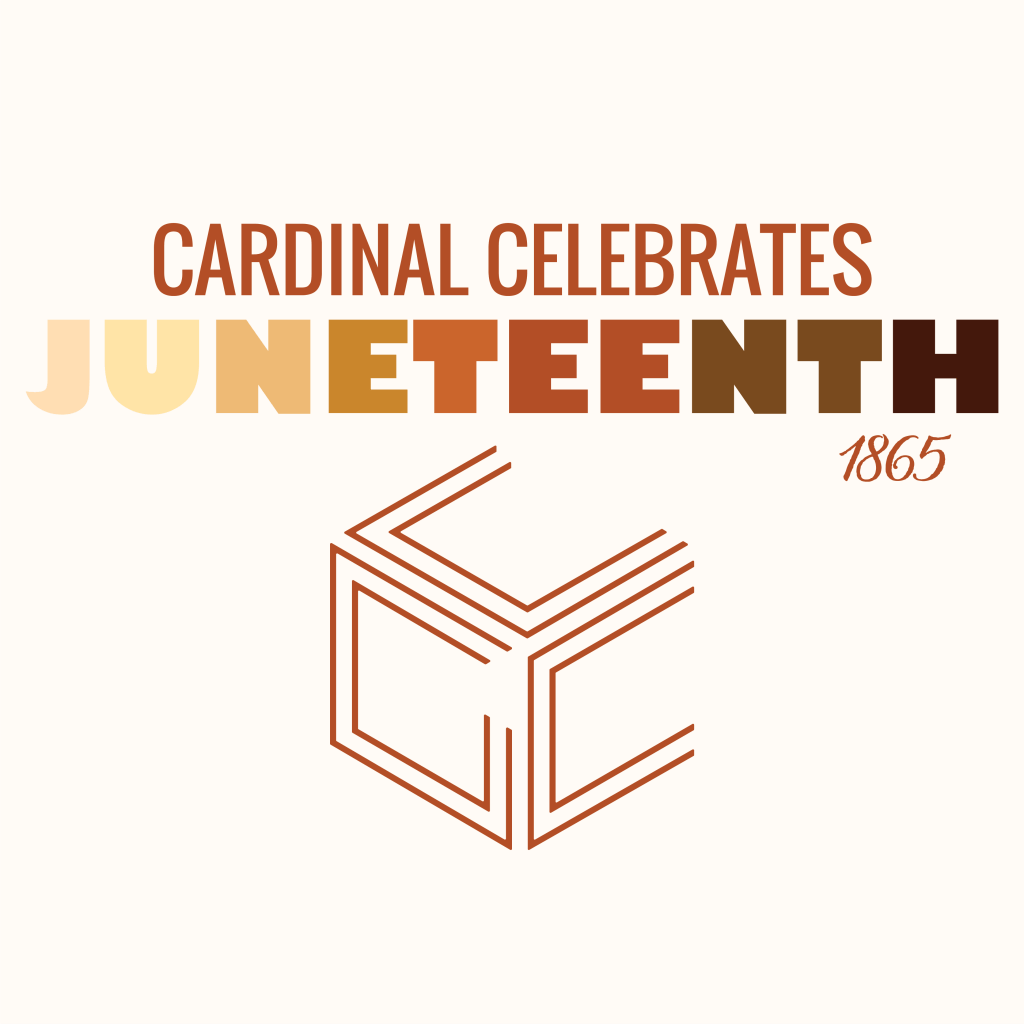 Juneteenth (shortened for June Nineteenth) marks the day when federal troops arrived in Galveston, Texas in 1865 to ensure that all enslaved people were freed. This day honors the end to slavery in the United States and is considered the longest-running African American holiday.
In 2020, Cardinal Group Companies made June 19th a company-wide paid Holiday. For Juneteenth this year, Cardinal is honoring the day with team members throughout the country. `In Denver, , our team coordinated an event at the local Belleview Park where team members can connect and support locally black-owned businesses. For our remote team members, we are encouraging them to support local black-owned businesses where they live and share their support via social media.
As part of our commitment to Diversity, Equity and Inclusion and in direct response to feedback from our team members, Cardinal created Cardinal Connects. A series of business resource groups (BRG) that serve as a network for individuals who may face similar challenges. They're designed to create connections, encourage professional growth and provide opportunities for team members to come together to discuss the topics or issues that matter most to them.
We connected with a few members from our Cardinal Connects Black BRG to discuss Juneteenth and hear how they plan to honor the day.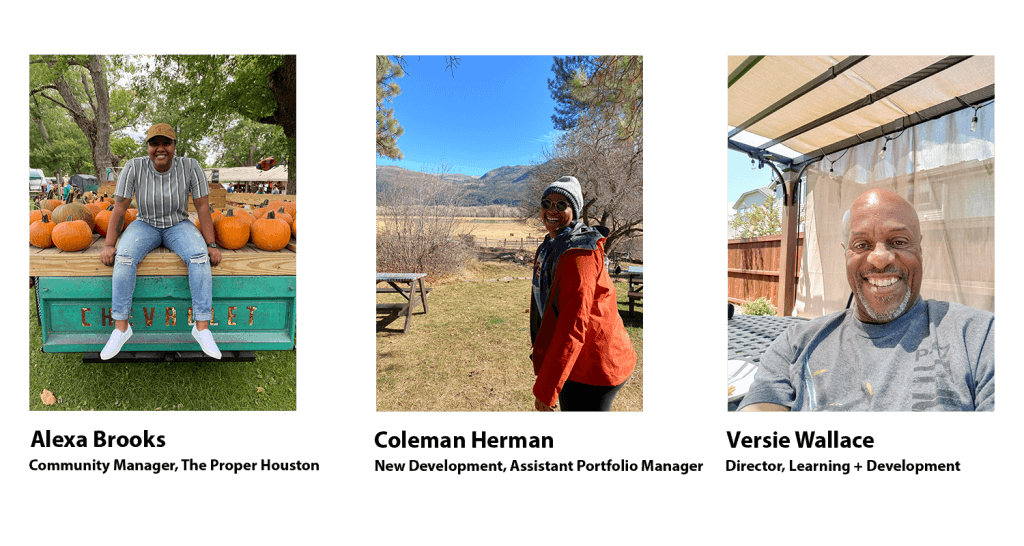 What does Juneteenth mean to you?
Alexa: Juneteenth means a time to reflect and promote how far we as people have come and a time to celebrate the freedom our community is working so hard to obtain.
Coleman: Juneteenth to me means family and fostering community. I grew up in a small Black community that celebrated Juneteenth as a week-long festival that people used as a reason for family reunions. I looked forward to it every single summer as a child! Juneteenth is a holiday that represents freedom and a deep sense of community.
Versie: Juneteenth is a recognition of America holding up to its commitment to free all slaves and a celebration that honors that freedom for all.
How do you plan to personally celebrate?
Alexa: I plan on celebrating by becoming more educated on the day and what it means to the people around me.
Coleman: Honestly, after leaving my hometown I haven't had an opportunity to truly celebrate Juneteenth. As I have moved frequently for work, finding a community to celebrate with has been very difficult, especially since not all Black Americans celebrate the holiday at all. It was a major aha moment for me and made me realize that the Black experience is vastly different for everyone in this country. While I know I can always head back to Arkansas for an amazing week of celebration, I am still working on finding a way to celebrate wherever I am that makes me feel connected.
Versie: I will spend time with my family; celebrating my ancestors and what they had to go through to finally be free. We will take the time to be around other people and share our stories and what they mean.
How can team members celebrate this day?
Alexa: Team members can celebrate this day by becoming more educated. By truly understanding what this day means to the people around them.
Coleman: The most important way to celebrate is to celebrate it authentically. I highly recommend finding Juneteenth community celebrations near you or taking a moment to learn more about the holiday.
Versie: Support a local black business by visiting, recognizing, and supporting them. Take a picture and post it on social media.
How has being a part of the Cardinal Connects Black BRG helped you personally or professionally?
Alexa: Being a part of a Cardinal BRG has helped me grow in my career by allowing me a space to be my authentic self and an opportunity to grow with other black team members!
Coleman: Cardinal Connects has put me in touch with so many Black team members, and it's been so great sharing our personal experiences and goals with each other!
Versie: For me, it's been great getting to know other team members and sharing our stories, discussing how we can contribute to the growth of Cardinal and elevation of our black team members.
However you honor Juneteenth, may it be one filled with the opportunity to pursue growth and knowledge. (Core Value #7)