Josh Luellen 5-Year Anniversary
February 9, 2022
At Cardinal, our team members are the heart and soul of our culture. A team filled with men and women who want to be a part of something bigger than themselves, who go to the extra mile to help change the industry and challenge the status quo. We are so grateful for those efforts and celebrate our team members who have dedicated years of service to the growth of our team.
Today we celebrate Josh Luellen! This month, Josh is celebrating his five-year anniversary with Cardinal Group. To celebrate, we asked him some tough and fun questions. Learn more about Josh's journey below!

What is your role?
I'm currently a Community Manager at Prism 23
Describe your Cardinal Journey
I have been with Cardinal my entire professional career, thus far. I started out as a leasing agent at Skygarden. As a leasing agent, I learned about the day to day operations and how to provide top-tier customer service. After I graduated from the College of Charleston I accepted the Business Development Associate position. During my tenure as the BD Associate, I was able to watch Cardinal grow exponentially while having the opportunity to work with many of the brilliant minds at Cardinal.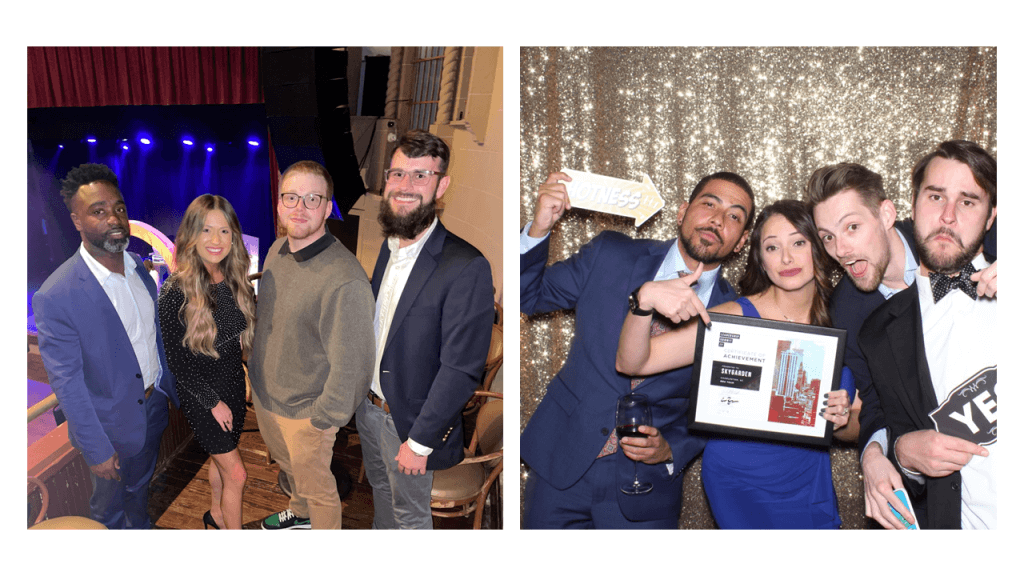 What do you find most exciting about your job? Most challenging?
Working with individuals from all different walks of life has been the most interesting but at times the most challenging part of my current job.
Who has been influential in you professional and personal life, and how have they help guide you?
Professionally, it would have to be Jen (Garcia) Byers. Jen hired me at Skygarden and has been my mentor and advocate since then! Personally, it would have to be my dad. He taught me how to handle many situations, personally and professionally!
What's something people may not know about you?
I recently got into gardening, I have several houseplants.
What advice would you give to someone starting out in the industry?
When an opportunity arises, say yes because it may change your life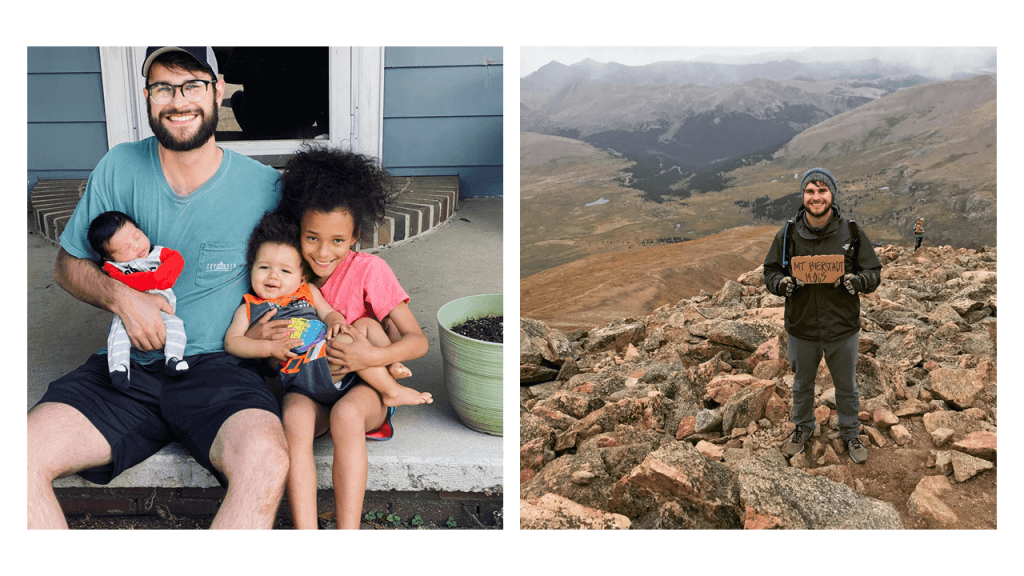 What is your proudest moment working at Cardinal Group?
My proudest moment is working at two communities that have been ranked in the Top 1% ORA Power Ranking
What has been the most interesting change that you've seen in the industry, and why?
Watching things that have been standard across property management companies change due to COVID. For example, someone does not need to be in the office every day to successfully run a community. As long, you provide clear communication with residents, and they have an easy way to get in contact.
What is your favorite college town in America and why?
Charleston, South Carolina. It's where I went to college and is the best all-around city in the US!
Ready to start your Cardinal Journey? See our open opportunities.