From Climbing Mountains to Conquering Projects at Cardinal, Chris Bidwell celebrates 5 Years in his Cardinal Journey
February 13, 2023
At Cardinal, our culture embodies many different elements: it's about improving as a team while having fun growing together both personally and professionally. Our team members are the heart and soul of our culture! We are so grateful for the efforts our team members put in daily to go the extra mile to help change the industry and challenge the status quo.
Today we're celebrating Chris Bidwell and his five years of commitment and dedication as a Cardinal team member.
Learn more about Chris and his journey below!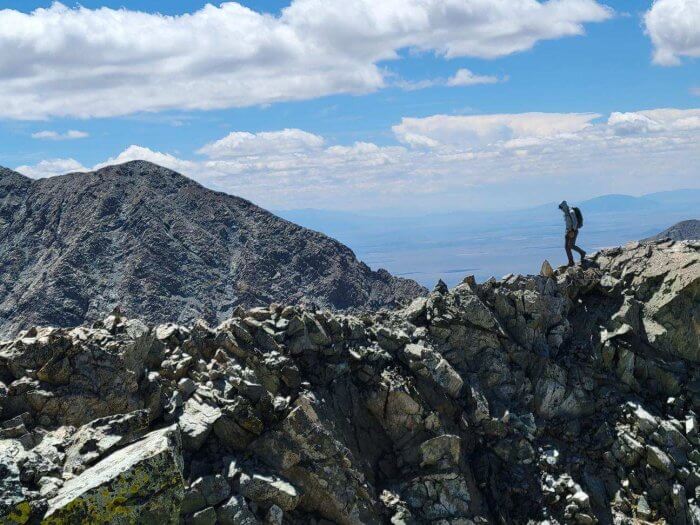 What is your role?
I'm our Risk Management Director.
Tell us your Cardinal Journey
I originally joined Cardinal in 2010 as an Accounting Associate and was later promoted to a Senior Accountant. The company was much smaller at the time, and being the third-ever Team Member hired at the HQ level, had the opportunity to help build out our accounting platform. I left in 2013, but returned as a "Boomerang" in 2018 as Compliance Director. Here, I helped consolidate the compliance, risk, and insurance functions into their own platforms. After reorganizing company functions, specifically the move of compliance to the legal team in 2021, I took my current role as Risk Management Director. In my current role, my focus is on the oversight of our commercial insurance program, internal insurance company and risk products, and risk management platform.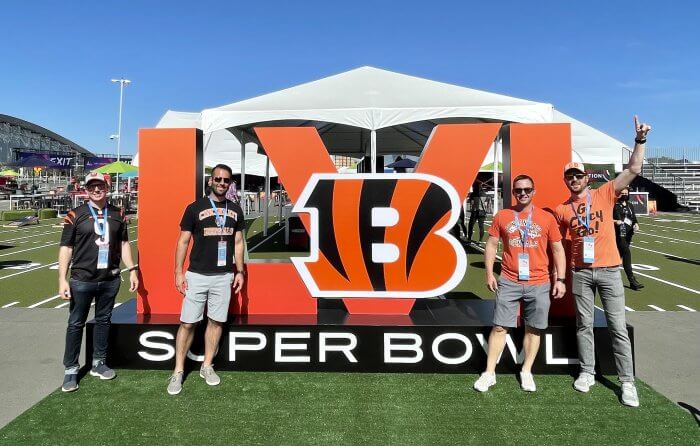 How did you decide to join the Cardinal team?
I was offered the opportunity to join Cardinal having known Alex, John, and Mike O'Brien prior by growing up the in the same hometown. I was drawn by the vision, passion, and commitment to excellence that was instilled in the company early on, and the accounting opportunity allowed me to learn the language of business quickly.
Returning to the company as a Boomerang was an easy decision!
This is the best culture I've been a part of, and I was drawn by the opportunity to build another platform.
What do you find most exciting about your job? Most challenging?
The most exciting part of my job is the opportunity to build a platform. To do so, I've had to learn quickly to achieve our goals.
Learning quickly and adapting poses the biggest challenge, but I enjoy it.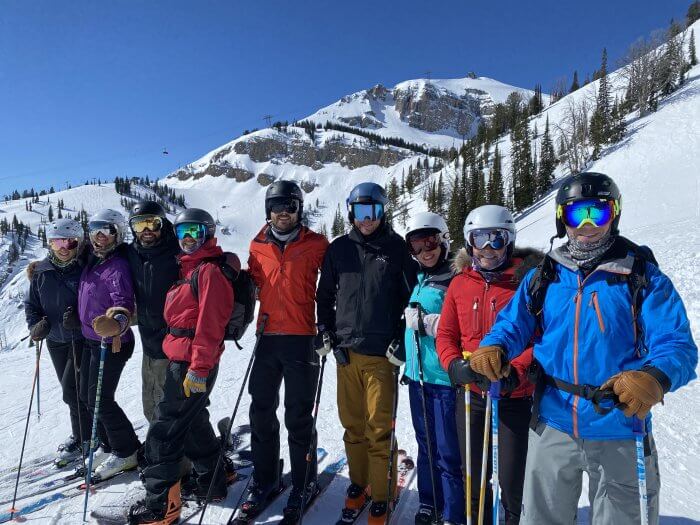 Who has been influential in your professional and personal life and how have they helped guide you?
I have a close group of hiking/travel friends that I've been able to share great experiences with. Hiking is my passion and I've completed a number of challenging adventures with them. Overcoming the physical and mental challenges of these trips was made easier by having a supportive team with me.
I'm constantly taking lessons learned from personal endeavors and applying them to my professional approach.
What's something people may not know about you?
I have a Business Degree but my focus in college was Marketing. I've never used that focus at any point in my career!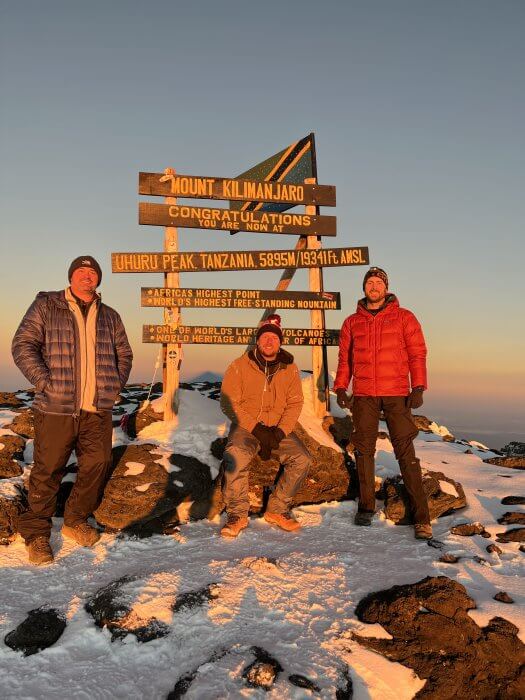 What advice would you give to someone starting out in the industry?
Be willing to learn and say yes when opportunities present themselves.
What is your proudest moment working at Cardinal Group?
My proudest moment working at Cardinal is the present day because of our amazing team. We've accumulated so much great talent and it's truly a pleasure to work alongside everyone!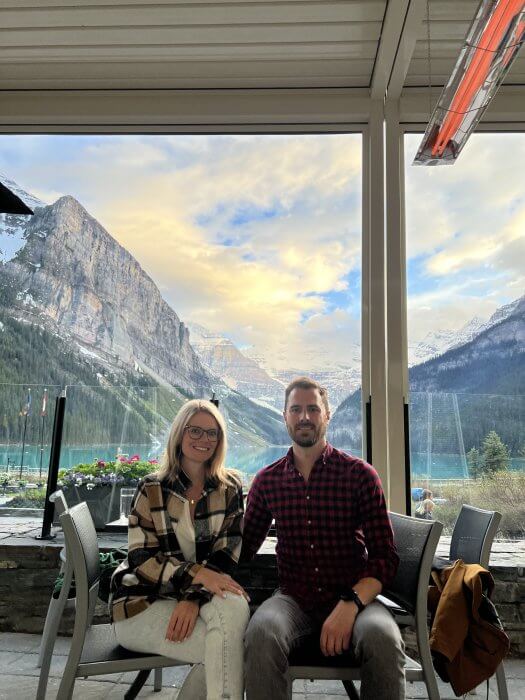 What has been the most interesting change that you've seen in the industry, and why?
Technology has evolved rapidly, which has resulted in a number of valuable business solutions that we've been able to partner with.
What is your favorite college town in America?
Columbus, OH because I went to THE Ohio State University!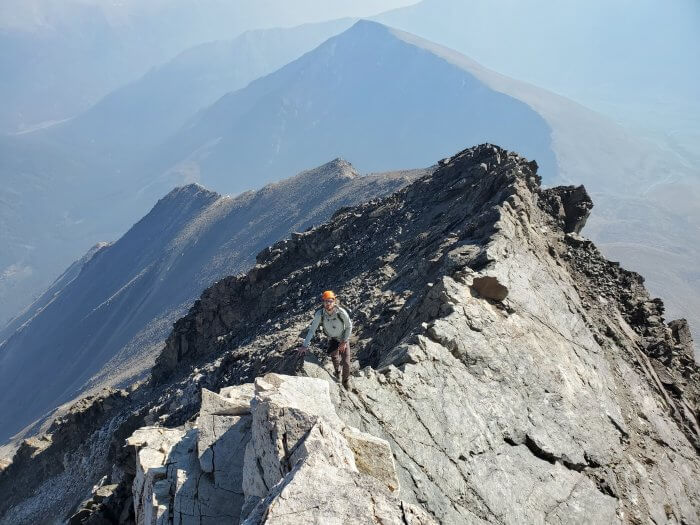 Are you ready to start your Cardinal Journey and conquer challenges together with Chris and his team?
See our open opportunities!