Cardinal celebrates Ashley Vargo's journey from Traveling Road Warrior to Portfolio Manager
February 13, 2023
At Cardinal, our culture embodies many different elements: it's about improving as a team while having fun growing together both personally and professionally. Our team members are the heart and soul of our culture! We are so grateful for the efforts our team members put in daily to go the extra mile to help change the industry and challenge the status quo.
Today we're celebrating Ashley Vargo and her dedicated years of service to the growth of our team over the last five years.
Learn more about Ashley's journey below!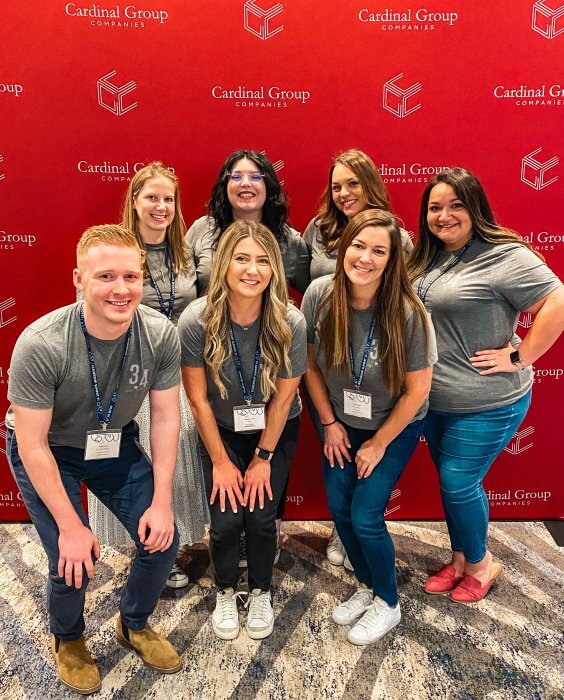 What is your role?
I'm a Portfolio Manager
Tell us your Cardinal Journey
I joined the Cardinal team as a Traveling Community Manager. I had my eyes on the Assistant Portfolio Manager role from day one but at the time there were rarely any openings. I spent a year on the road which I can honestly say was one of the toughest years in my career. It came with many challenges, a lot of growth, and even a few tears. I embraced every minute and knew it would come with bigger rewards. I was given the opportunity to interview for an Assistant Portfolio Manager and after four interviews, I was offered the position. I joined one of the best cell teams – what we called The Blueprint 1.3 and after 15 months I was promoted to Portfolio Manager.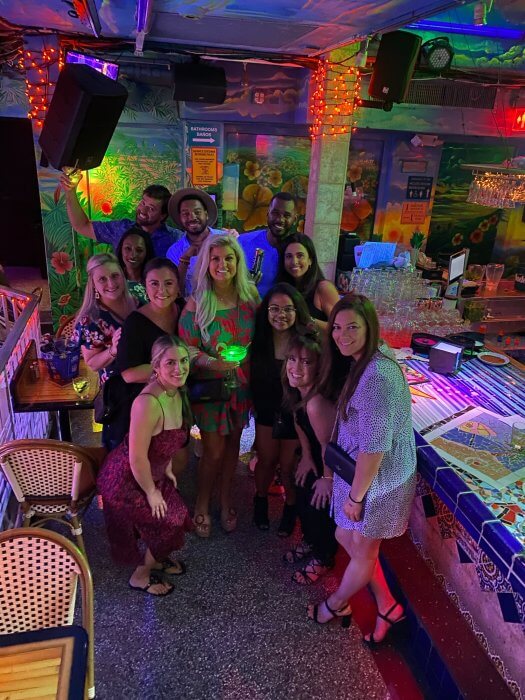 How did you decide to join the Cardinal team?
Mat Windsor, who was one of my mentors early in my career, introduced Cardinal to me and would always reach out with possible opportunities.
After about two years of waiting for the perfect timing and opportunity, I took the leap.
What do you find most exciting about your job? Most challenging?
What I find exciting and challenging is the same thing – you never know what the day is going to bring you.
Every day is something different although my responsibility remains the same.
We have to be able to adapt quickly to any situation; one minute could be a 911 while the next we are celebrating a huge leasing achievement.
Only those who work in the industry really understand what I mean and I truly believe this is why we love what we do.
Who has been influential in your professional and personal life and how have they helped guide you?
I've had a lot of people who have influenced my life. The person who has had the most impact is Sylvester Brandon.
I've worked under his leadership for the last four years and through that time he has guided me, advised me, taught me, pushed me, challenged me, and ultimately believed in me. He has been a major contributor to my success and achievements.
What's something people may not know about you?
I am incredibly terrified of heights. I was recently on the roof during a client visit and I stayed in the middle and refused to walk anywhere near the edge.
What advice would you give to someone starting out in the industry?
Listen and learn from those around you, be patient and perfect your craft. We have so many smart and successful people in our industry. We can learn so much from one another if we take the time to listen and absorb what is being taught. Sometimes we are in a rush to reach the top without taking the time to perfect our craft. Take the time, perfect what you love, learn from those who did it before you and be patient for your time to grow.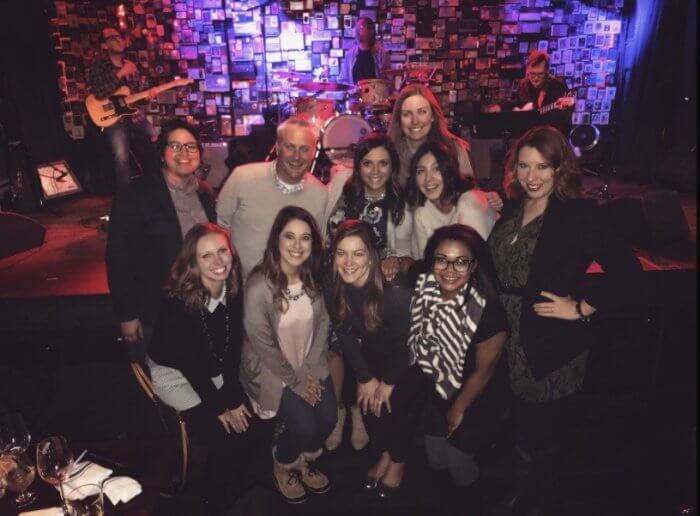 What is your proudest moment working at Cardinal Group?
I've had a lot of rewarding moments throughout my time with Cardinal. The first that comes to mind is when I was promoted to Assistant Portfolio Manager. My family made a lot of sacrifices when I joined the travel team and it was all for the opportunity for me to grow into this role. Being able to celebrate and share that moment with my children was incredibly rewarding.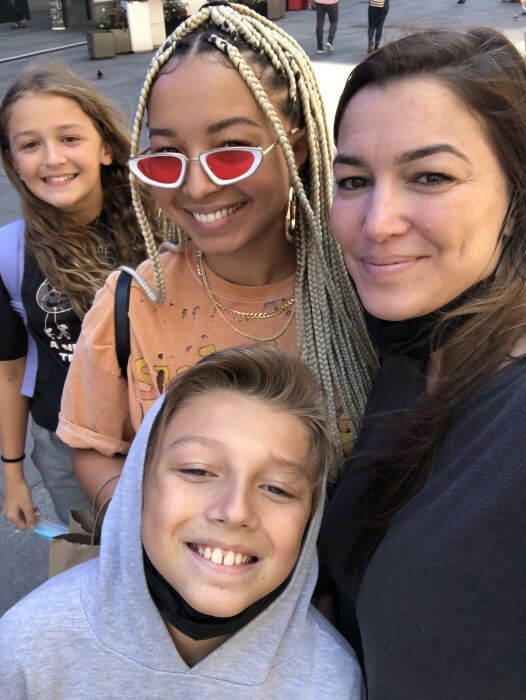 What has been the most interesting change that you've seen in the industry, and why?
Centralization. It's a very new concept and one that is being widely adopted in our industry.
What is your favorite college town in America?
I am from Manhattan, KS, so naturally I should say Manhattan which is home of the Kansas State Wildcats. However, I've been fortunate to travel to a lot of different college towns throughout the United States and one of my all time favorites is Oxford, MS. Ole Miss has a beautiful campus and some of the best food!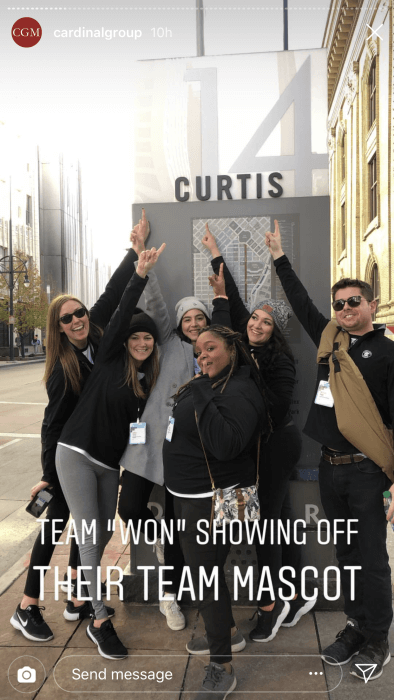 Are you ready to join Ashley and conquer challenges with a rewarding team? Start your Cardinal Journey today!
See our open opportunities!