Derek Johnson celebrates 5 Years with Cardinal Group in his journey to Portfolio Manager
December 8, 2022
At Cardinal, our team members are the heart and soul of our culture. A team filled with men and women who want to be a part of something bigger than themselves, who go the extra mile to help change the industry and challenge the status quo. We are so grateful for those efforts and celebrate our team members who have dedicated years of service to the growth of our team.
Today we're celebrating Derek Johnson and his five years as a Cardinal team member.
Learn more about Derek and his journey below!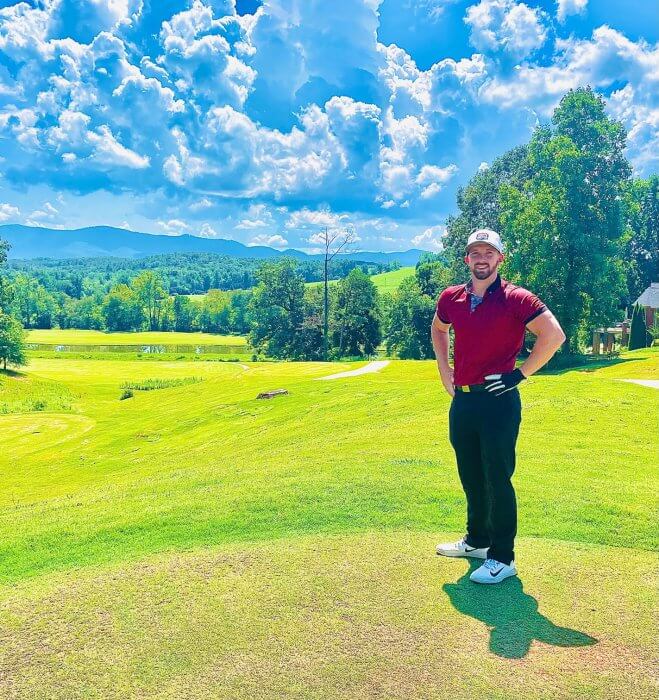 What is your role?
I am currently a Portfolio Manager for Cell 3.3
Tell us your Cardinal Journey
I joined Cardinal Group in 2017 as a Community Manager. During my first year as a community manager, our team won Office Team of The Year and I was able to graciously win Community Manager of The Year during my time there. I then transitioned into an Assistant Portfolio Manager role. This is a role unique to Cardinal and was a great step in preparation for my current role as Portfolio Manager.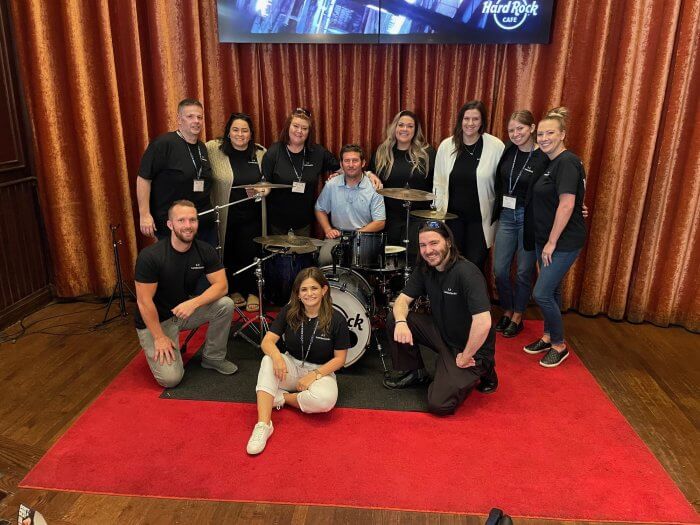 How did you decide to join the Cardinal team?
I joined Cardinal after multiple friends in the industry talked about the culture and the great structure and support. Once I saw an open position, I knew I had to find a way to join the team.
What do you find most exciting about your job? Most challenging?
The people and teams are what get me excited every day. Seeing team members grow and learn. Promoting growth and culture with my portfolio and within cardinal drives me. I am always amazed to see a team member take on new challenges or positions because I remember being in their shoes.
The most challenging part of the job, but also something I consider a benefit, is that every day is different and presents challenges and rewards. No two days are the same, meaning you must bring your best each day.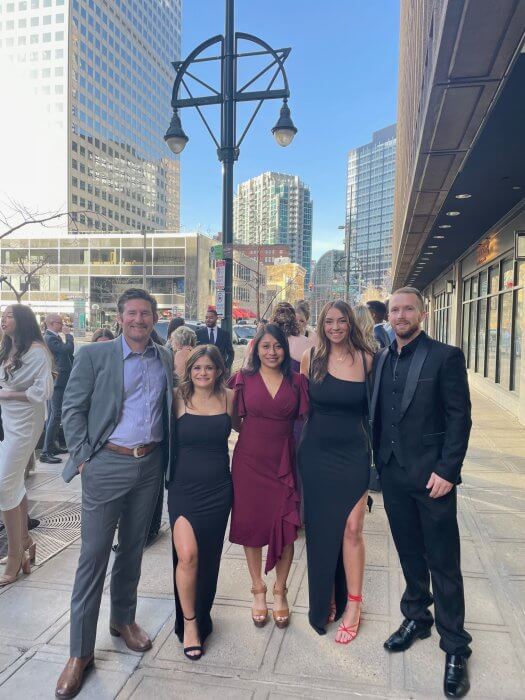 Who has been influential in your professional and personal life and how have they helped guide you?
My Father has been one of the most influential people in my life. Growing up watching his work ethic, passion, and care has been a critical part of my personal and professional growth. His ability to work extremely hard but still take the time to ensure to make an impact on me is one major thing that I have been able to translate to my professional career. No matter how "busy" I get, I ensure that the teams are still a priority.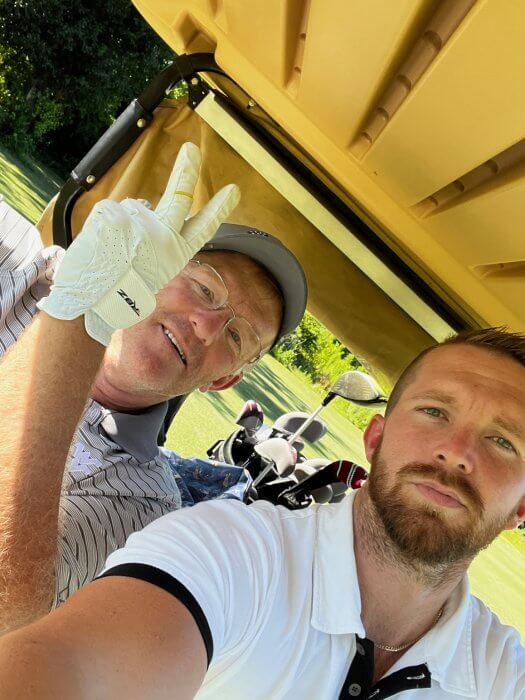 What's something people may not know about you?
I enjoy cooking and gardening. I grow a lot of my own vegetables, Peppers, Corn, Tomatoes, Potatoes, Greens, and more. I make a lot of homemade things like sauces, spices, and salsa. There is nothing like walking outside and grabbing fresh veggies to cook with.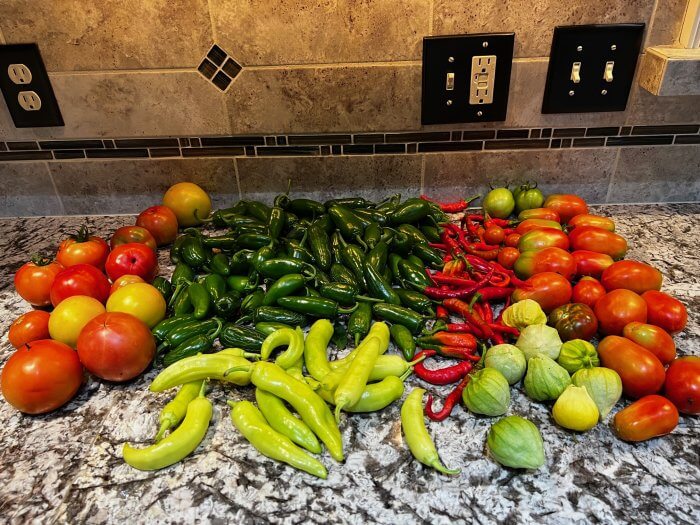 What advice would you give to someone starting out in the industry?
Invest in your teams. Understanding the impact that you can make on your team members but also the impact they can have on you. If you do that, you will be amazed at what you can accomplish.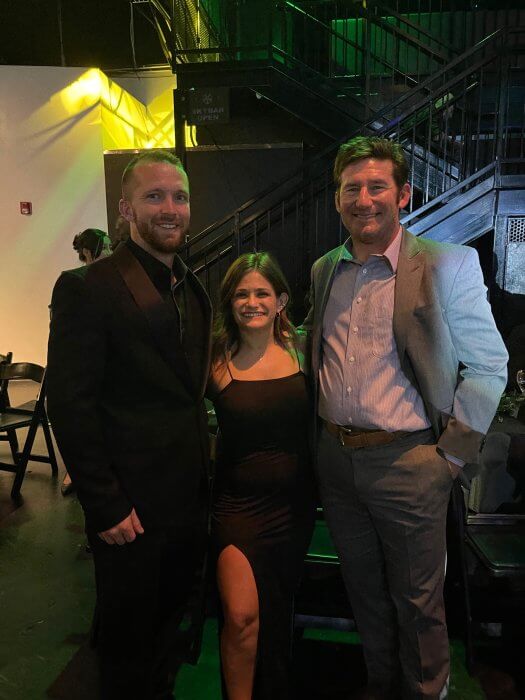 What is your proudest moment working at Cardinal Group?
My proudest moment has been and continues to be watching team members grow into new roles and positions. I have been lucky enough to work with an amazing group of people throughout my time with Cardinal. I am so proud to see people that were part-time community interns or full-time leasing advance through leasing marketing team leads, assistant community managers, and community managers, and into roles at HQ in many different departments like the Talent Team, Travel Team, Marketing Team, and Cell Teams!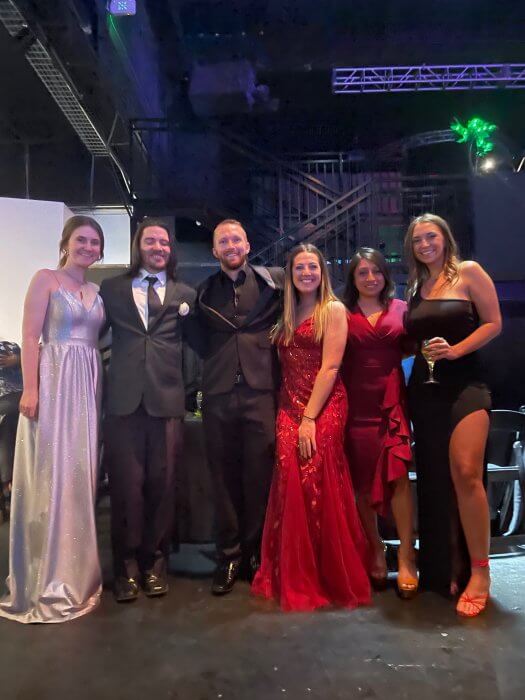 What has been the most interesting change that you've seen in the industry, and why?
The biggest thing I have seen in the industry is technology. I started in the industry where everything was paper, and I mean everything. I am so glad the stacks and stacks of paper lease files and storage cabinets needed to store them are a thing of the past. The digital and social era have increased the pace of things but have also improved the leasing process and the accuracy of data.
What is your favorite college town in America?
Morgantown, West Virginia – "Country Roads Take Me Home." I may be a little biased here, growing up an hour away and going to college here, but it is the people here that make this my favorite college town. Most states have multiple large cities or schools where they all have a different school to cheer for. WVU has the entire state behind it, cheering them on. The views and nature are second to none, in my opinion, and combining that with a passionate fan base is why WVU is my favorite college town.
Are you ready to start your Cardinal Journey?
See our open opportunities.