Carmina Cabo celebrates 5 years of Trends in Marketing and her Cardinal Journey
March 20, 2023
At Cardinal, our culture embodies many different elements: it's about improving as a team while having fun growing together both personally and professionally. Our team members are the heart and soul of our culture! We are so grateful for the efforts our team members put in daily to go the extra mile to help change the industry and challenge the status quo.
Today we're celebrating Carmina Cabo and her dedicated years of service to the growth of our team over the last five years.
Learn more about Carmina's journey below!
What is your role?
I'm a Group Marketing Manager for Group 3
Tell us your Cardinal Journey
I started with Cardinal 5 years ago as a Portfolio Sales and Marketing Manager (PSM).
I spent my first year with Group 1 in cell 3.1. I loved getting to collaborate with so many PSMs that have now grown into new roles with Cardinal.
I then spent 2 years with 3.3 and then with Cardinal Group Investments in Cell 1.4.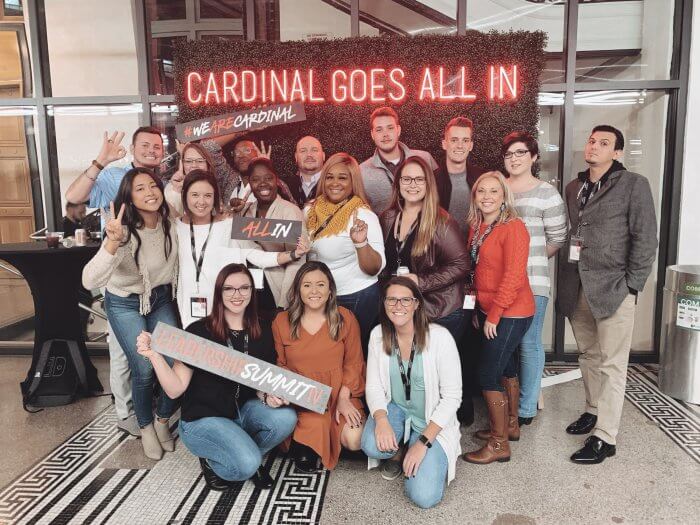 How did you decide to join the Cardinal team?
I had been doing lease ups for a few years and was looking for a position that didn't require moving every year.
I met and worked with Isa Aguilar many years back in Virginia when she traveled to my community. She reached out about the PSM role and introduced me to Cardinal.
The rest is history!
Who has been influential in your professional and personal life and how have they helped guide you?
I would say my Fiancé has been most influential in my career growth.
His mentality has always been that there's always more to achieve. We both started out as Leasing Agents 12 years ago and over the years he's taught me to have strong work ethic – to aim high, and work hard.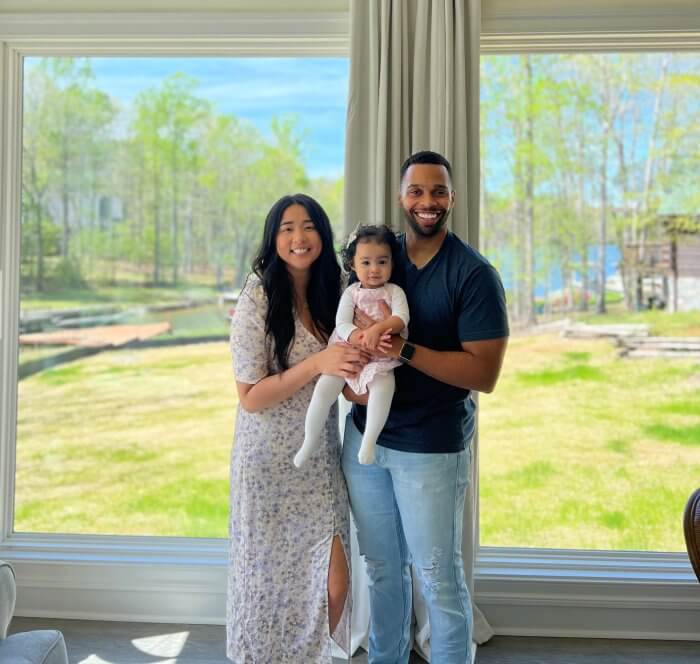 What's something people may not know about you?
One year I wanted to start a new hobby so I randomly decided why not decorate cookies? I started watching YouTube videos on decorating cookies and somehow caught on quickly.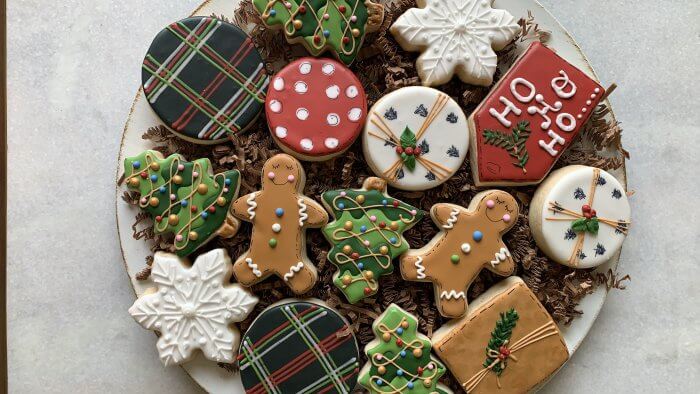 What advice would you give to someone starting out in the industry?
Build meaningful relationships with your teams and coworker, you never know when your paths may cross again. Seek knowledge from experienced individuals and network. Absorb as much knowledge as possible and soak up every opportunity to learn.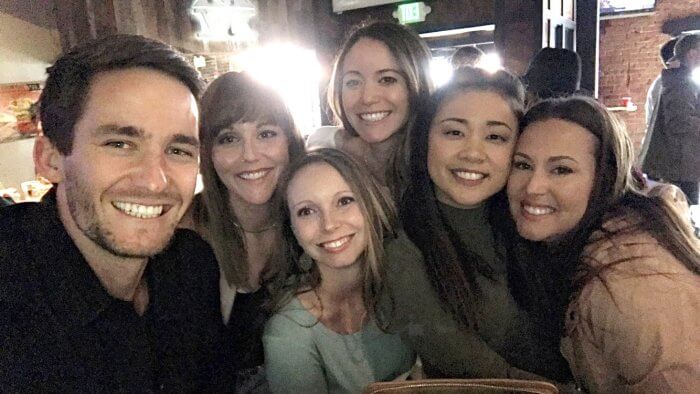 What is your proudest moment working at Cardinal Group?
I've had a few proud moments with Cardinal, one being promoted to GMM. However, I think I'm most proud of working for a place where I'm able to stand behind the culture and bring others to Cardinal. Over the years I've brought team members that I've worked with in the past to join Cardinal and they've loved it.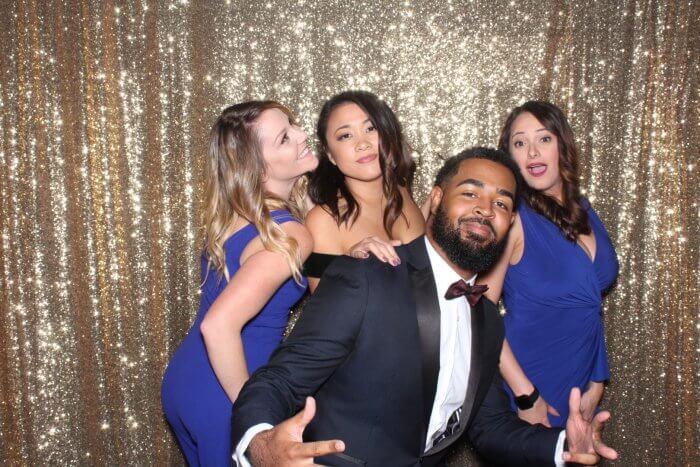 What do you love most about your job? Most challenging?
The most exciting part of my job is not only working with the amazing creative women in the marketing department but working along side all the PSMs. I love being able to collaborate on campaigns and marketing initiatives for communities.
The most challenging part of my job is the way marketing has changed over the years. It's fast pace and constantly changing. It keeps me on my toes!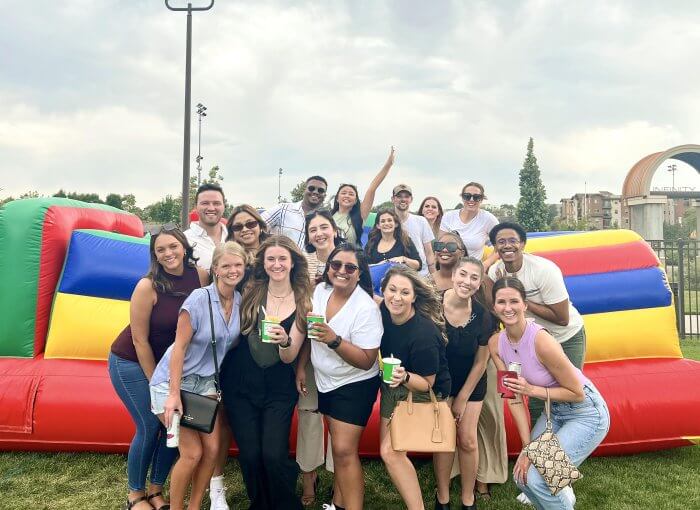 What has been the most interesting change that you've seen in the industry, and why?
How marketing has changed over the years in very unconventional ways. Targeting students are no longer done via outreach marketing on campus but now Tik Tok accounts. There's constantly a new platform to target our prospects.
What is your favorite college town in America?
My favorite college town is Raleigh, NC. I may be biased to the Wolfpack being that I went to College there. However, you get a little bit of everything there. You can the experience the city life, the outdoors, and home town feel.
Are you ready to join Carmina and start your Cardinal Journey today? See our open opportunities!