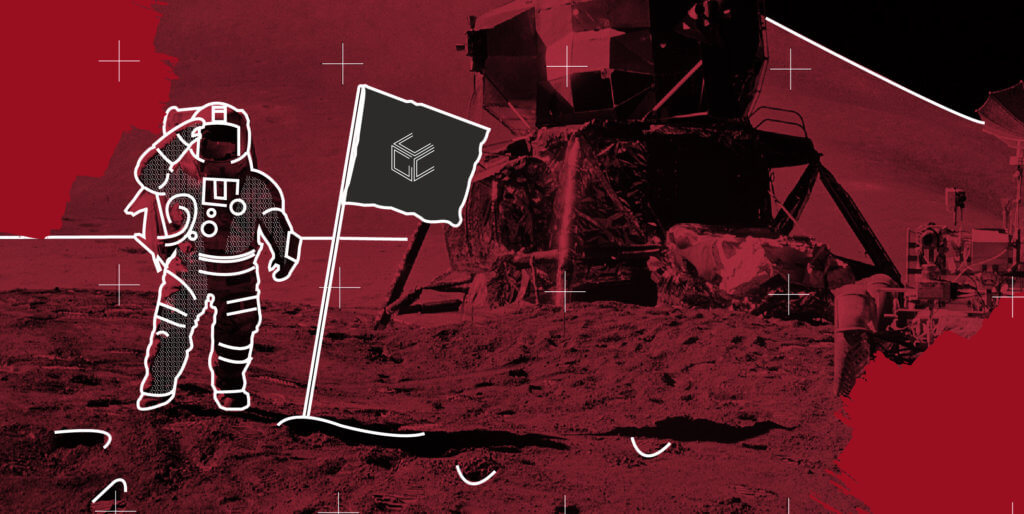 Cardinal Group Announces "Work From Anywhere" Flexibility for Portfolio Managers
January 24, 2020
Denver, Colorado: Winner of six awards for culture and overall work environment, Cardinal Group has announced the launch of a new "work from anywhere" flexibility policy for all their Portfolio Managers. This new policy means Cardinal's current and new Portfolio Managers are no longer required to relocate and work out of the Denver or Austin headquarter offices, allowing for more flexibility and better work-life balance.
This new policy was implemented in part to continue to attract top talent that may have otherwise been unavailable for consideration, based on geographic location alone. EVP of Operations Eddie Moreno said, "We're excited to allow additional flexibility for our Portfolio Managers and we are confident that this initiative will broaden Cardinal's candidate pool, increase team member satisfaction, and ultimately lead to even more diversity and inclusion throughout the team".
VP of People and Culture Peter Lynch said, "A recent report on the importance of flexible work found that 73% of employees said flexible work arrangements increased both their satisfaction and productivity at work. This change represents a powerful value proposition for our team members, and will increase our likelihood of attracting and retaining top talent in our space".
Always looking for new ways to improve satisfaction for all team members, Cardinal's newest policy opens up new advancement opportunities for both current and potential team members who now have the flexibility to live and work in any city of their choosing while working as a Portfolio Manager for Cardinal Group.