Assistant Portfolio Manager, Melissa Vega-Matta celebrates 5 Years with Cardinal
September 15, 2022
At Cardinal, our team members are the heart and soul of our culture. A team filled with men and women who want to be a part of something bigger than themselves, who go the extra mile to help change the industry and challenge the status quo. We are so grateful for those efforts and celebrate our team members who have dedicated years of service to the growth of our team.
Today we celebrate Melissa Vega-Matta!
This month, Melissa is celebrating five years with Cardinal Group.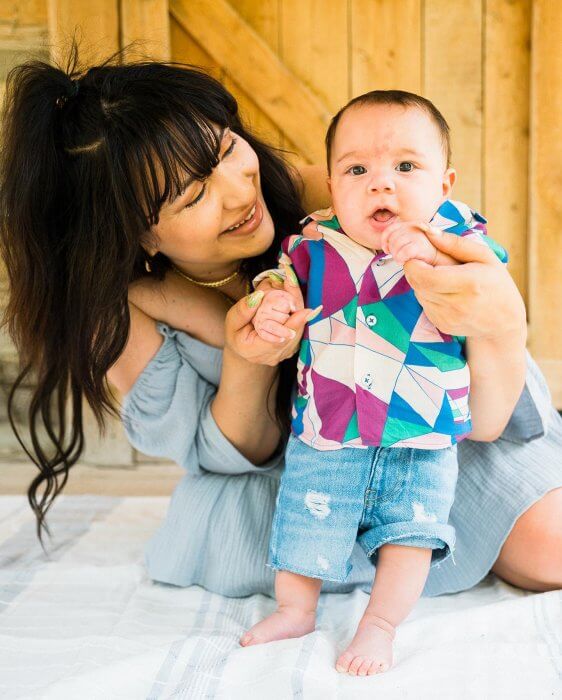 What is your role?
Assistant Portfolio Manager
Tell us your Cardinal Journey
I've worked in the multi-family/student housing space for some years now, it can become a blur but with Cardinal, I have held three different positions, I was one of the first Traveling Managers, Area Manager for Cottages at San Marcos and now presently Assistant Portfolio Manager for Cell 2.4 Kicking Assets!
Overall my journey with Cardinal has been nothing but a good experience, I'm thankful for an organization that has allowed me to grow while being authentically myself, allowed me to make mistakes, and challenged me to always do better because the talent pool becomes more and more competitive and it's rewarding to rise to the challenges. I've come across so many amazing people during my time at Cardinal and have created the best of friendships with them.
I've become a mom and got to enjoy the 12 weeks cardinal provides for maternity leave! I bought my first home & started an Airbnb venture. I've grown so much and accomplished so much, Cardinal is home and I'm excited to see what the next 5 years hold.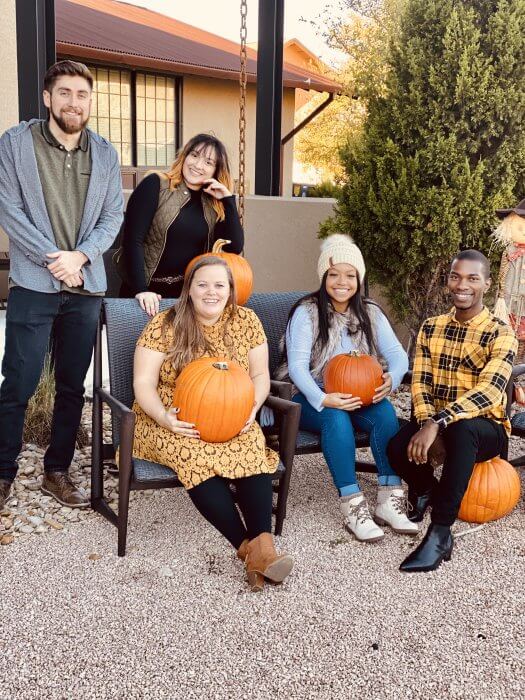 How did you decide to join the Cardinal team?
I met Eddie Moreno at a Starbucks in San Marcos and was amazed at his passion when speaking about Cardinal – I was sold – SIGN ME UP! The rest is history.
What do you find most exciting about your job? Most challenging?
No two days are the same is the best way I can put it for most challenging. I thrive off of structure and sometimes we don't get that but also leads to what is most exciting about my job the ability to create process, structure, and room for growth with any challenge. Developing teams when the communities that had odds set against them and seeing them master/demolish goals and leading the industry is not only the most exciting but rewarding.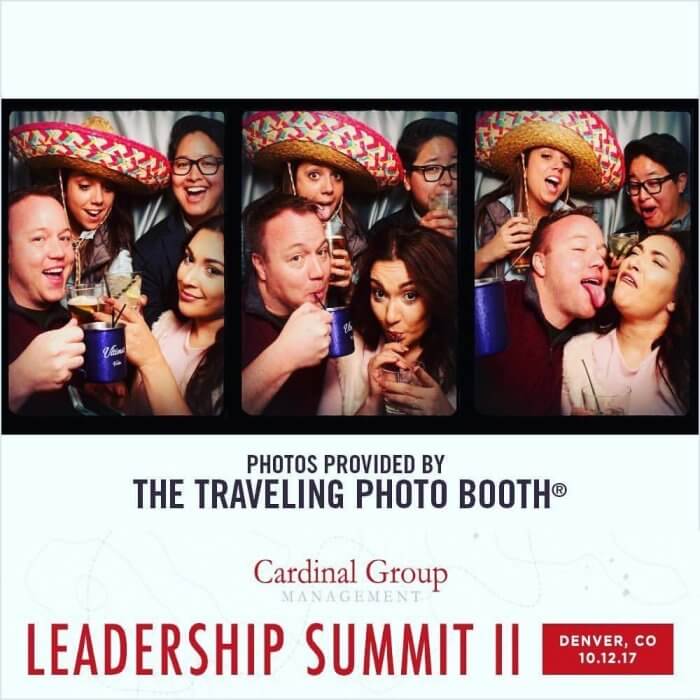 Who has been influential in your professional and personal life and how have they helped guide you?
Richard Dominguez, was my first team lead in the multi-family space when I started with BH Management. I had zero experience but knew I wanted to get into property management, and he took a major risk on me for this lease-up community in San Antonio hiring me as a Leasing Manager. He was the definition of an INVESTED LEADER, my accomplishments were celebrated and he always allowed me to be my best self. He provided zero judgment and always was a listening ear, any opportunity to highlight my growth & accomplishments he was my biggest cheerleader and front & center. Everyone in their career needs a Richard! Our working relationship ended when as how he put it "Broke Up" at Panera and I started my journey in the student space, but even from afar, he has rooted for me and still provides me guidance when I need to catch footing or redirection till this day 8 years later.
What's something people may not know about you?
I'm a one-and-done adrenaline junkie, I will try something extreme JUST ONCE just to say I did it and prove to myself that I can – One time during my first assignment at Cardinal in Fayetteville,AR within the 2nd week of being there, I went Skydiving with the team!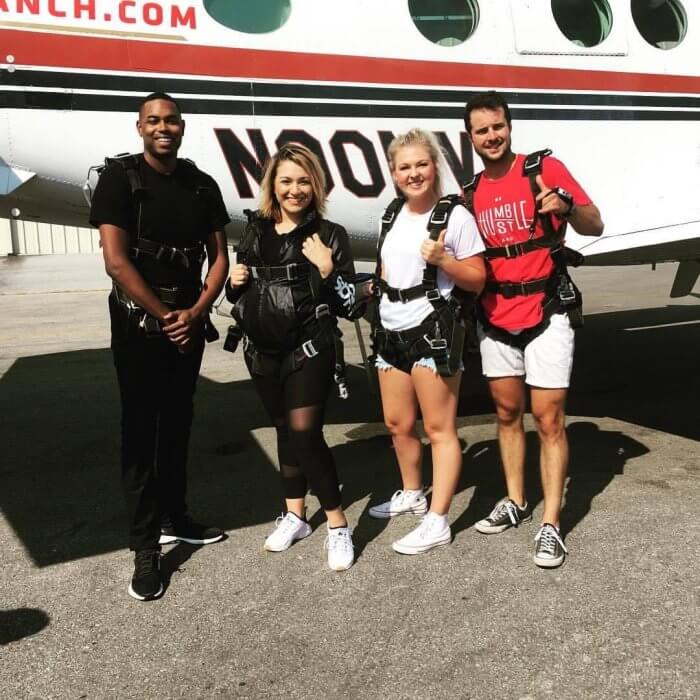 What advice would you give to someone starting out in the industry?
Bring your best and be authentically you – the right company leaders will find you and will cultivate you to be the professional you want to be. Don't be afraid of the tough questions, be a sponge and soak in everything as your journey will only go as far as you put in the work for it.
What is your proudest moment working at Cardinal Group?
During a leadership conference during awards night, Cottages at San Marcos was nominated for three different awards and we took away two – Turn Around Team of the Year & Maintenance Team Lead Of The Year. It was so rewarding because this was one of the strongest teams I've had in my career!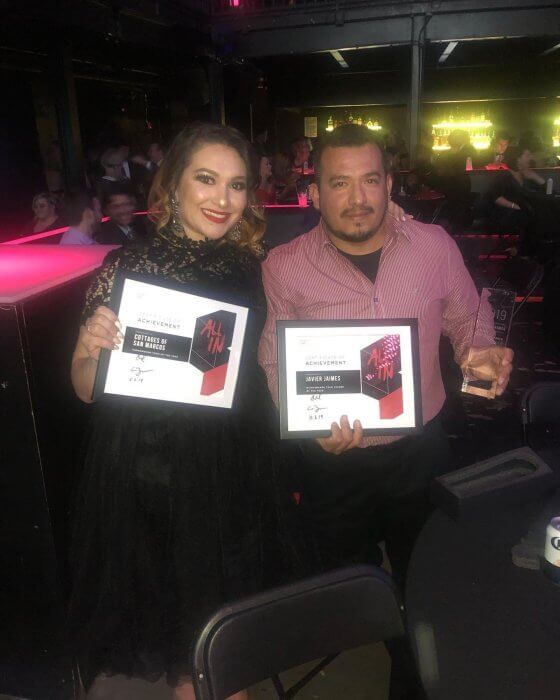 What has been the most interesting change that you've seen in the industry, and why?
To see how companies have switched the office working model to working from home creating/allowing a wider talent pool from all over the world to work together. Also.. cheesy marketing campaigns are a thing of the past – no more poor acting/scripted social content it's all lifestyle and high quality which I appreciate lol! (IYKYK)
What is your favorite college town in America?
Fayetteville, Arkansas because of how much it feels like home, It was my first 6-month assignment when I arrived with Cardinal. It holds a special place/value because the location is beautiful, the people are so pleasant and it feels like you are in a storybook in the fall … They also have the BEST grilled cheese, too!
Ready to start your Cardinal Journey and have a chance to work with Jessica? See our open opportunities.