100 Club – Turning Up the Volume on Leasing
August 18, 2021
Picture this – You get in your car, turn on the radio and your favorite song is playing. You instantly turn up the volume and belt every single word. You can feel the energy in every lyric, getting you excited about your day ahead!
The 2020-2021 academic year was an interesting one to say the least. Our onsite teams poured everything they had into the safety and well-being of our residents. As COVID-19 precautions began to lift and universities announced the return to campus, communities felt alive again with leasing activity.
Every day for the last few months, our student housing communities throughout the country turned up the volume on leasing their communities. With every new lease signed and resident welcomed into the community, our teams inched closer to the coveted 100% pre-leased finish line into the 100% Club.
This year, the 100% club was all about turning the volume up on that favorite song to welcome new residents into their communities. Huge congratulations to our outstanding communities who achieved 100% Club this summer. Let's hear it for our communities listed below, and click the link to our Spotify playlist to help you get energized for the upcoming academic year!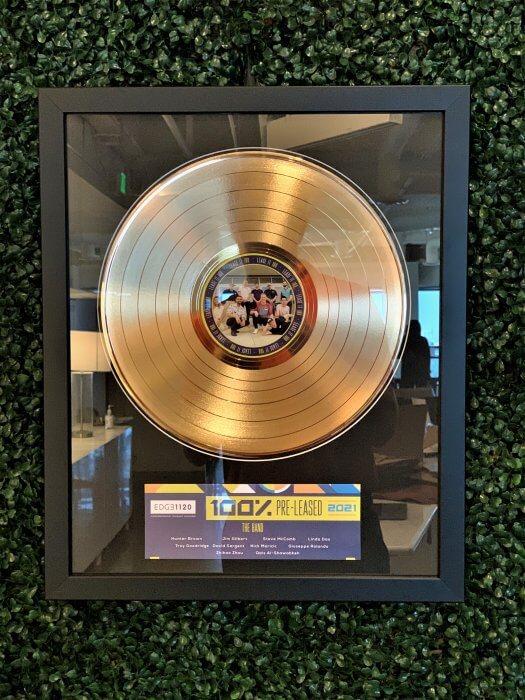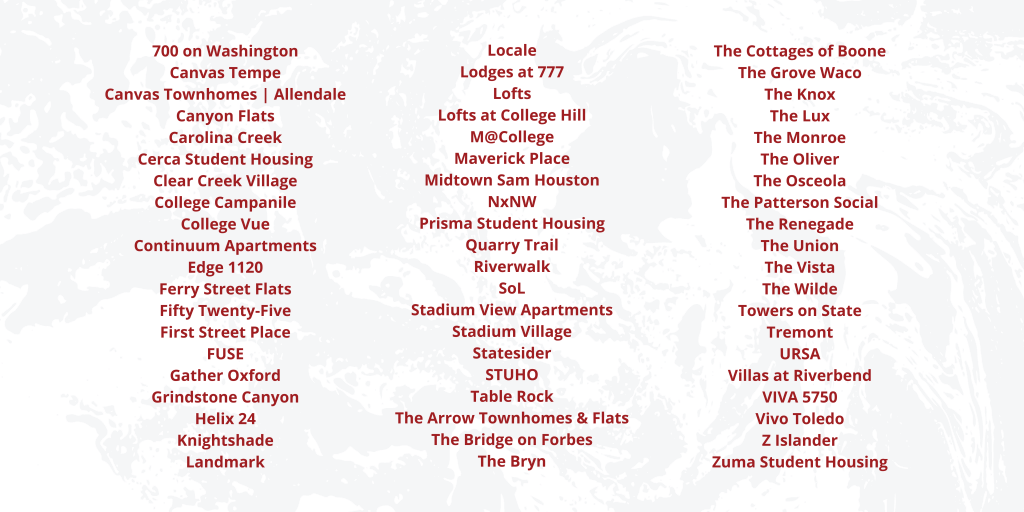 Need some listening tunes? Hey DJ, run that beat back!