Community Manager Avery Arnold Celebrates An Exciting Five Years of Growing As a Leader With Her Team
June 28, 2023
At Cardinal, our culture embodies many different elements: it's about improving as a team while having fun growing together both personally and professionally. Our team members are the heart and soul of our culture! We are so grateful for the efforts our team members put in daily to go the extra mile to help change the industry and challenge the status quo.
Today we're celebrating Avery Arnold and her dedicated years of service to the growth of our team over the last five years.
Learn more about Avery's journey below!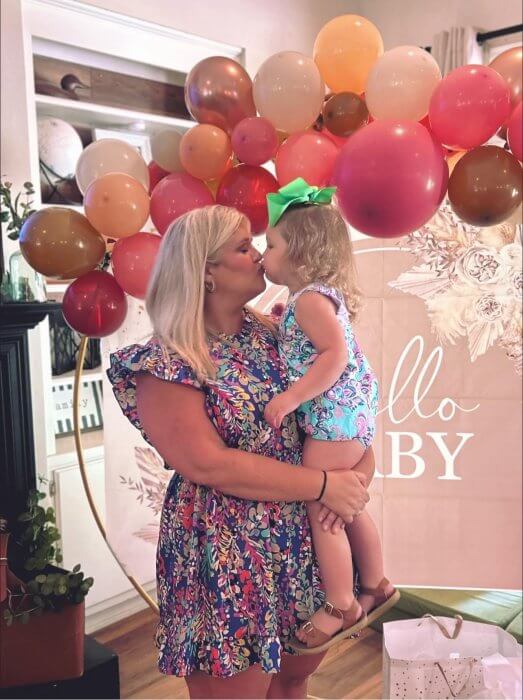 What's your role?
Community Manager
Tell us about your Cardinal Journey
Cardinal took over my property in 2018 when I was the assistant community manager. In February 2019 I was promoted to Community Manager. I've had exceptional leaders ever since I stepped into this role and I was nominated for CM of the year my first year as a CM and nominated again this year. My property has its fair share of challenges but I have grown so much as a CM with each challenge and project.
What's the most significant lesson you've learned in your time here?
To listen. There have been times where I haven't listened as much as I should have or times where I should have been more aware of what a team member may be feeling or going through, even when I thought that I was aware. So, I try to make a point to remember this daily and make a connection.
What do you find most exciting about your job? Most challenging?
My team excites me. I love coming in every day and building relationships with them. Getting to know different personalities and helping them move up in their careers, guide them, lead them, and teach them is the most exciting and rewarding thing for me.
The most challenging part of my job is probably sitting on University land which is unlike any other community in the market. It requires us to operate like the dorms and puts restrictions on who we can lease to. But, when we exceed our goal, even with those restrictions, it's even more rewarding.
If you could choose one word to describe your time at Cardinal, what would it be and why?
Humbling. I always tell myself the achievements the property may see are not from me alone or not because I might be a good CM. It's my team, they are the backbone, not me. Without them, nothing in our daily operations is achievable and none of our successes are possible.
What advice would you give yourself five years ago?
It doesn't have to be perfect. Take a breath and don't take it personally. Not every unit will be perfect and you will not meet everyone's expectations every time. The parent or resident is frustrated or upset with a situation not with you personally.
Who has been influential in your professional and personal life and how have they helped guide you?
Every Portfolio Manager I have had has been amazing and made an impact on my career. My first PM, Sean Crain, made a huge impact on me when I first became a CM. He embodied all core values, was authentic and very empowering. My current PM, Lauren Phillips, has helped me grow into an even stronger leader and guided me through several different challenging moments. She's compassionate, honest, and fully believes in me. I am able to talk to her about my future and I know she 100% has my back and will guide me to my next step.
As for my personal life, my parents have been the most influential people for me. They have always supported me 110% in every single way. I am blessed that I work at a property in the city I was born and raised in and I am able to see my family almost daily. My mom keeps my children while I'm at work and has for the last 6.5 years. Knowing they are with her, has helped eliminate some of the stress and that has made the biggest impact on my career. I wouldn't be where I am today without her, her support and what she has sacrificed for me and my family.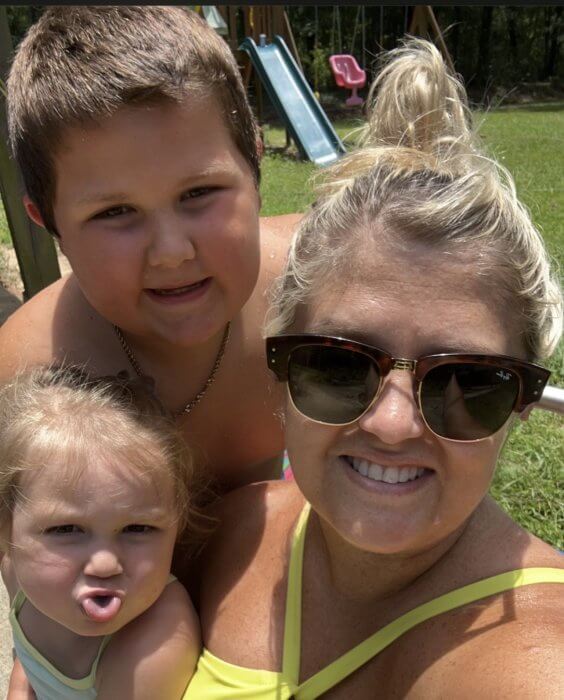 What is your biggest motivator?
Words of affirmation is my biggest motivation. When I am able to exceed a goal or do exceptionally well on a task/project and that is recognized, it pushes me to do even more.
What's something people may not know about you?
I was a competitive swimmer of 12 years
What is your favorite college town in America?
Tuscaloosa, AL
Are you ready to start your Cardinal Journey?
See our open opportunities.