Celebrating Sly Brandon, 2022 DEI Council Chair in his 5 Year Cardinal Journey
August 16, 2022
At Cardinal, our team members are the heart and soul of our culture. A team filled with men and women who want to be a part of something bigger than themselves, who go to the extra mile to help change the industry and challenge the status quo. We are so grateful for those efforts and celebrate our team members who have dedicated years of service to the growth of our team.
Today we celebrate Sly Brandon!
Sly joined the Cardinal team in 2017 as a Portfolio Manager and has continued his Cardinal Journey to Vice President of Operations for student housing. Sly also serves as the 2022 Chair of the DE&I Council and helps lead Diversity, Equity, & Inclusion initiatives company-wide for our team.
Learn more about Sly's journey below!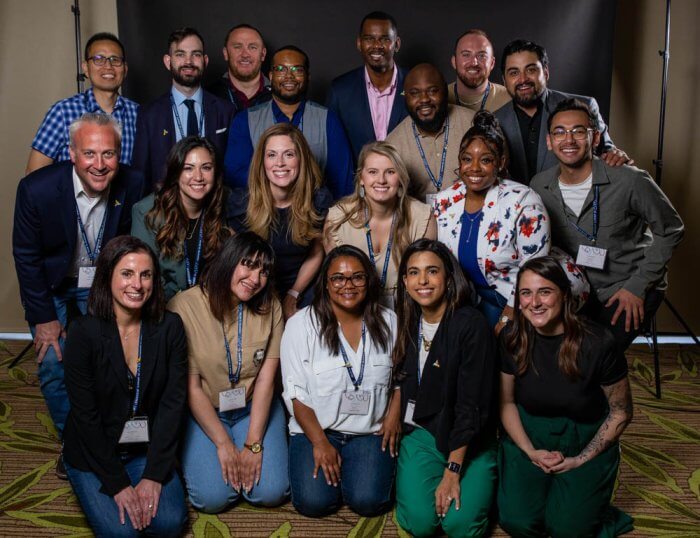 2022 Cardinal Group Companies DE&I Council
What is your role?
I'm Vice President of Operations
Tell us your Cardinal Journey
I started as a Portfolio Manager in 2017, promoted to Senior Portfolio Manager in 2019, promoted to Director of Operations in 2020, and promoted to VP of Operations in 2021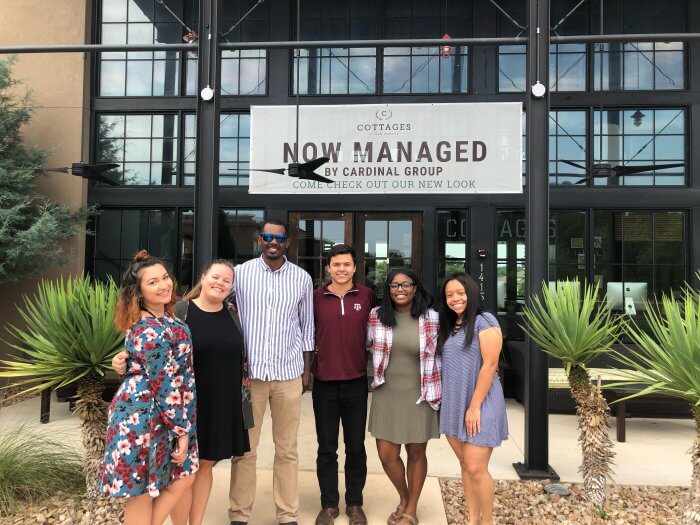 How did you decide to join the Cardinal team?
I met Alex in 2015 at an NAA conference in Las Vegas and his words about people and culture stuck with me. An opportunity presented itself in mid-2017 to join Cardinal. The portfolio manager role was a step back from the vice president role I was serving in. However, I felt confident that working amongst the best operators in the industry would allow me to grow my skill set and eventually matriculate to a senior leadership role at Cardinal.
What do you find most exciting about your job? The most challenging?
Every day I have the privilege to coach, train, and assist other Team Members to grow their skillset in an effort to take steps toward their professional goals and career growth. The most challenging thing regarding my position is finding the time and the balance between work and my personal life. This is something that I have struggled with since my first job as a Community Manager.
Who has been influential in your professional life and how have they helped guide you?
My father taught me principles to live by and never to give up no matter how hard things get. He passed in 2014 and left behind many lessons that still assist in driving me to achieve my full potential.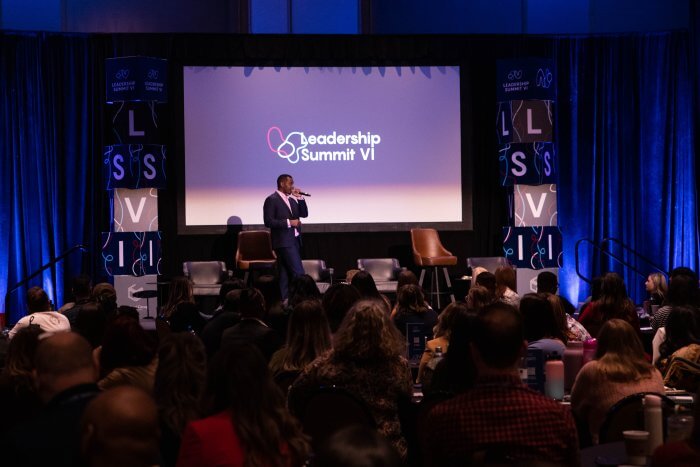 What's something people may not know about you?
I spent over a year traveling around the world (15 countries) as a student housing executive. I analyzed markets, built operations strategies, and trained international leaders on how to maximize results through coaching and leadership. Dubai and Olso, Norway were my favorite places to work.
What advice would you give to someone starting out in the industry?
I would say learn as much as you possibly can, never assume anything, think objectively, and always be willing to do what others will not do.
What is your proudest moment working at Cardinal Group?
My proudest moment was when over 10 of my on-site team members earned HQ-level positions during my tenure as their team leader.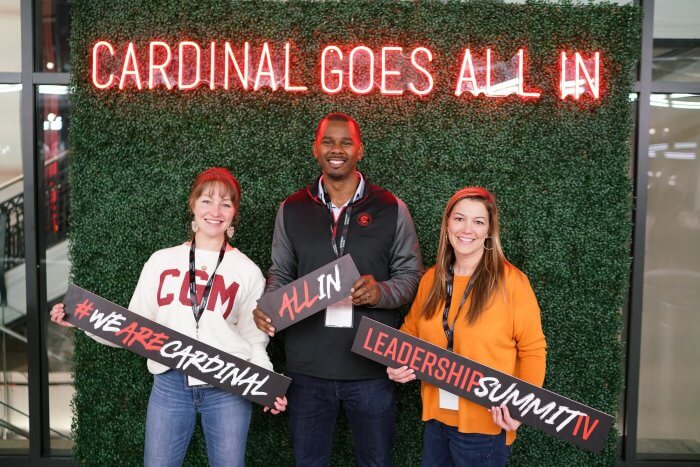 What has been the most interesting change that you've seen in the industry, and why?
Technology – Tech has single-handedly revolutionized the industry. When I started we processed leases via fax/mail, work orders via phone calls or emails, and actually conducted roommate mediations.
What is your favorite college town in America?
Miami, FL. Enough said 🙂
Ready to start your Cardinal Journey? See our open opportunities.